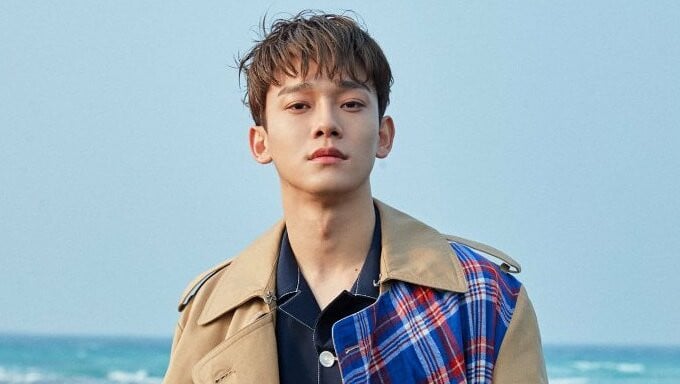 EXO-L's have started up a trending hashtag to support Chen in the midst of demands that he should leave the group due to his impending marriage and childbirth.
Fans are using the hashtag #종대야_여기_있을게 (Jongdae We Will Be Here For You) and #SM_김종대_지켜 (SM Protect Kim Jongdae) in order to stand behind the member's status in the group.
EXO-L's have been stating the following in support of Chen, saying:
What do you think?