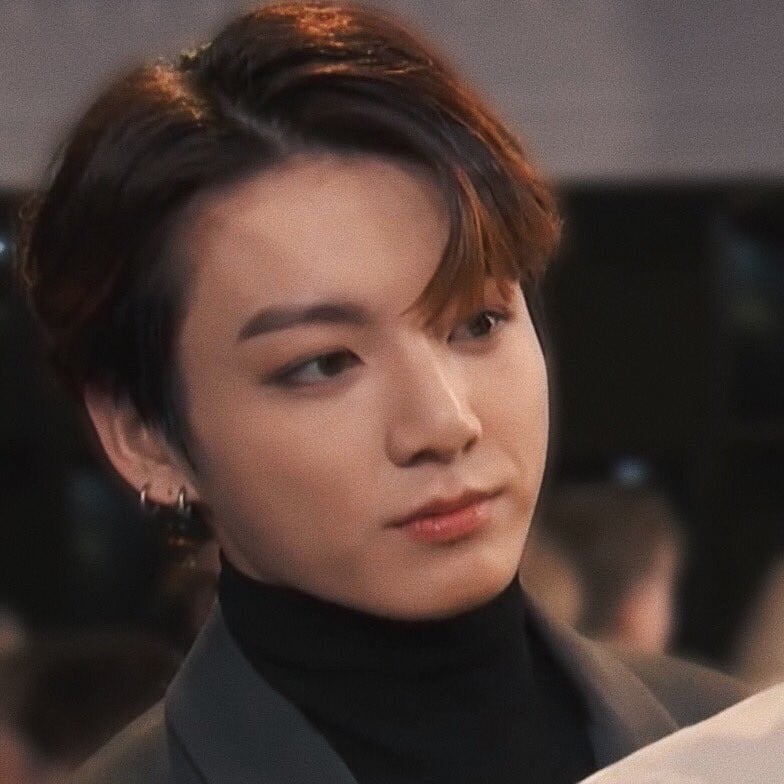 By now, BTS golden maknae's impressively high intelligence is no secret to the South Korean act's fans. Army have come to realize time and again what a genius Jungkook is during BTS Run episodes. However, "World Wide It Boy" decided to remind fans and non fans once again of his superior mind.

When BTS appeared on "The Late Late Show with James Corden" on January 29 , they realized that they had to play hide-and-seek with the host, James Corden and the American actor, Ashton Kutcher, so they started looking for the best hiding places to hide. But Jungkook showed once again why his IQ is way above average by choosing to hide "plain in sight". He calmly jumped behind a camera and pretended to be a camera man using his experience as a G.C.F director to the fullest. The cunning trick paid off and he was the last member to be found. Actually, Ashton Kutcher might have never found him if Namjoon hasn't betrayed him and told Kutcher where he was. Jungkook's smart move has left fans and lots of locals in awe.


https://twitter.com/eleanorbat...


https://twitter.com/ikran/stat...


https://twitter.com/btsdailyst...