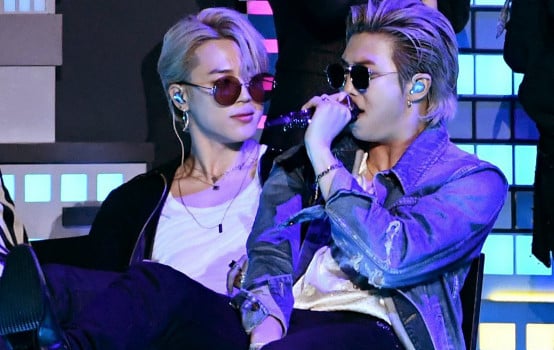 BTS's Jimin only had a brief appearance in a joint stage for a song he wasn't even originally featured on, but the resident Recruiting and Trending Fairy really managed to make the most of it.
Jimin was the only BTS member with over 2 million mentions (Jimin 1.45M and #JIMIN 509K) in 57+ countries worldwide.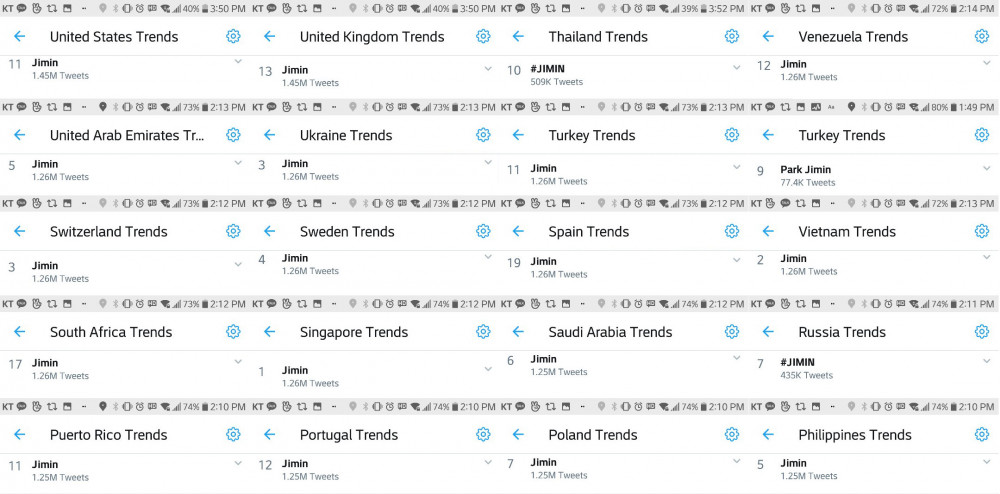 (cr: @MasterpieceJM)
Beyond his unique and vibrant vocals, Jimin caught the eye of various media outlets and influencers, even inspiring Paper Magazine to change their social media layout.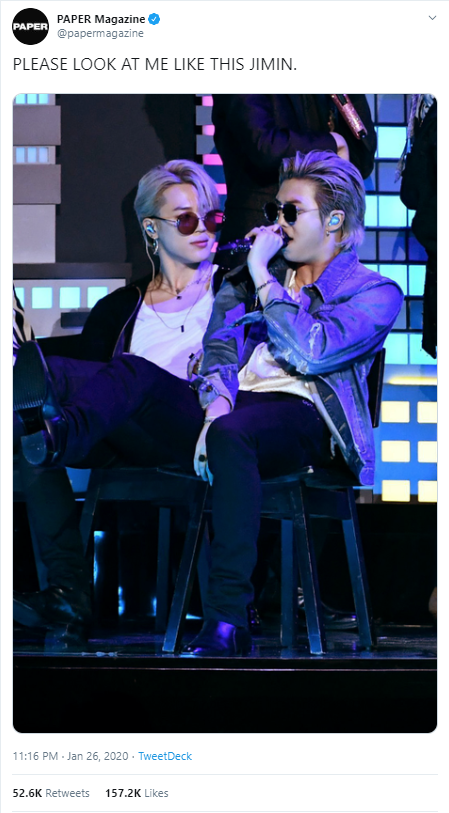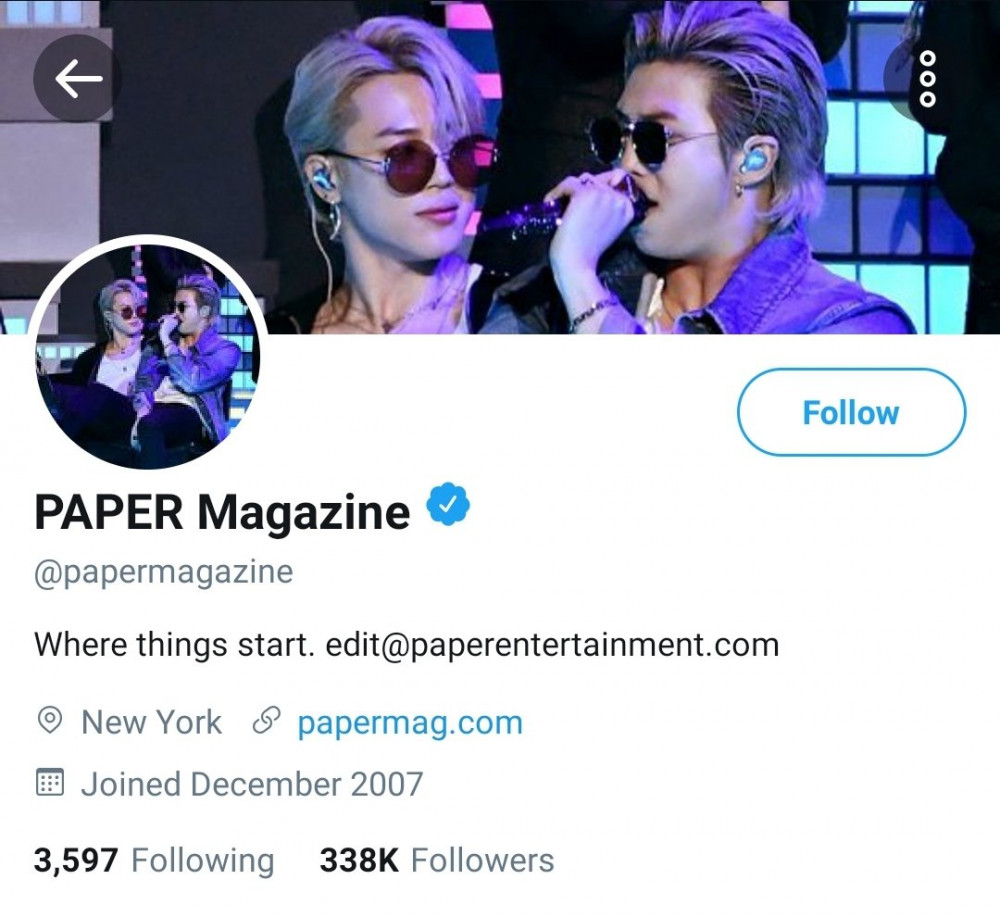 Metro UK found his look so fetching, they even proclaimed that he deserved a grammy!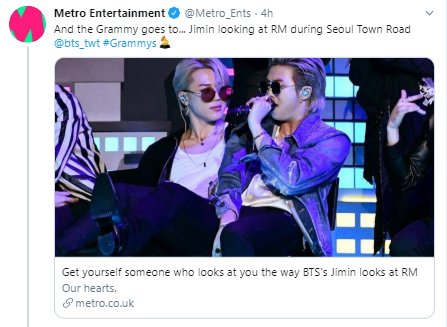 All in a days work for the resident BTS stage commander.