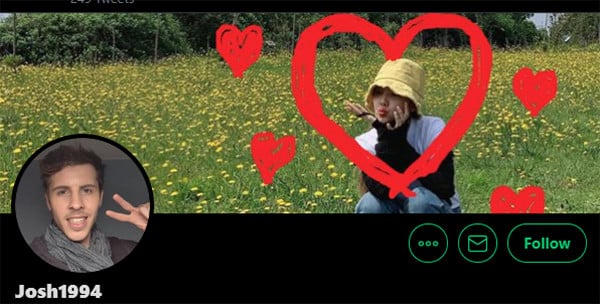 Nayeon's stalker just posted on his Twitter that he will leave Korea to go back to Germany.
JYP submitted a request for protective custody to police and security measures are being implemented in the local areas and in Cheongdam. Security measures are also being taken for all of TWICE's schedules. JYPE will be taking the maximum legal action for this stalker issue.
His identity was exposed and people found his family name. He is allegedly the son of Eberhard Auerbach-Fröhling, who is the CEO of a big jewelry company in Germany.
Consequently, he states his family and friends are being threatened.