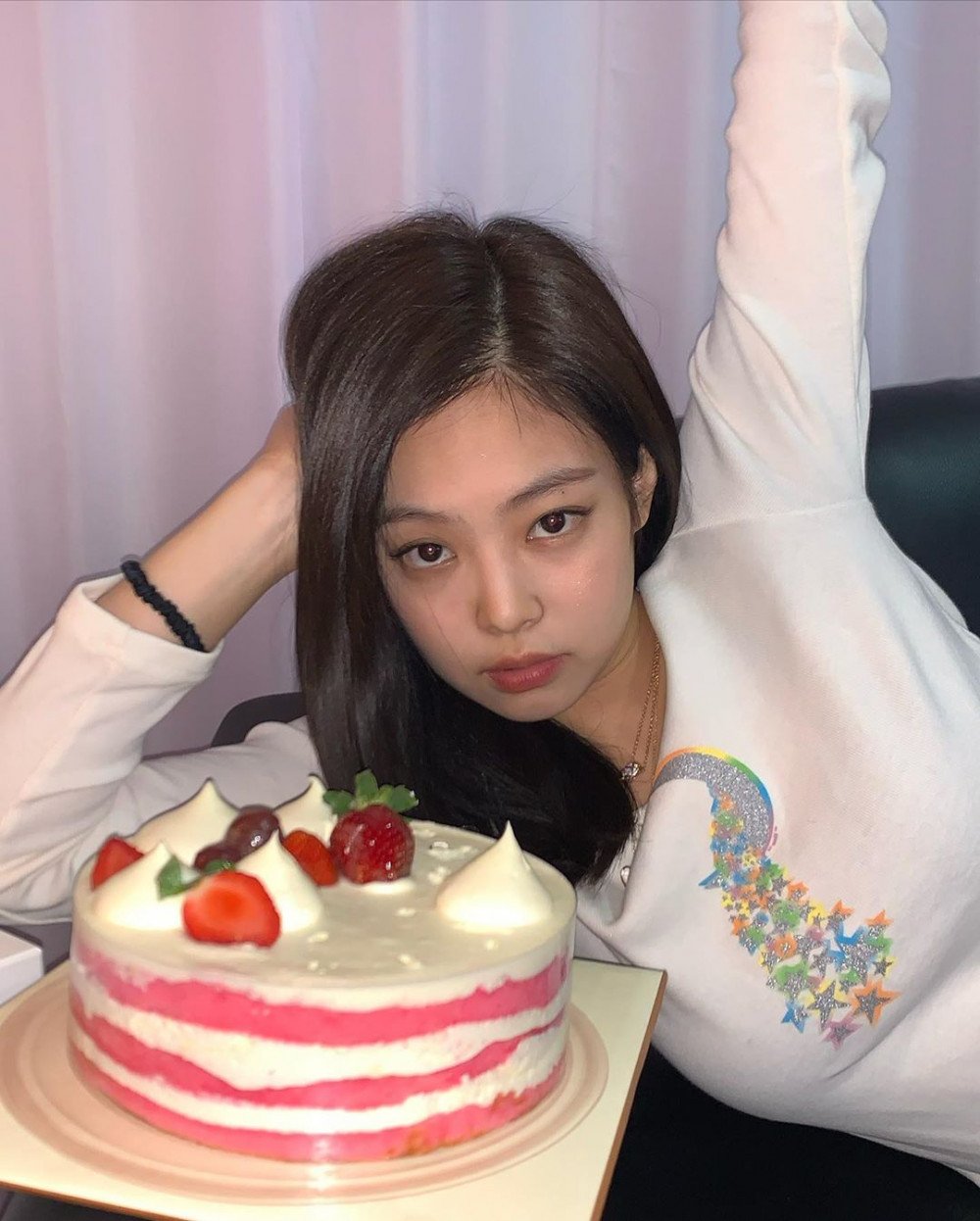 BLACKPINK's Jennie is celebrating her birthday!
The popular idol star uploaded a series of shots of her with a cake on Instagram with the caption: "Pre birthday cake" on January 15th. Jennie is spotted posing adorably in a few shots with a fruit cake as she celebrates her birthday a bit early!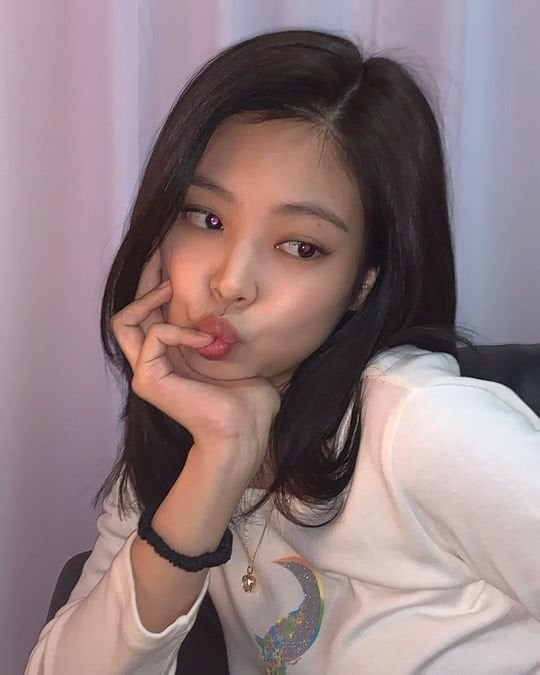 Additionally, the star is trending number one on Twitter as fans celebrate her birthday using the hashtag #AngelJennieDay!
Happy early birthday to Jennie!