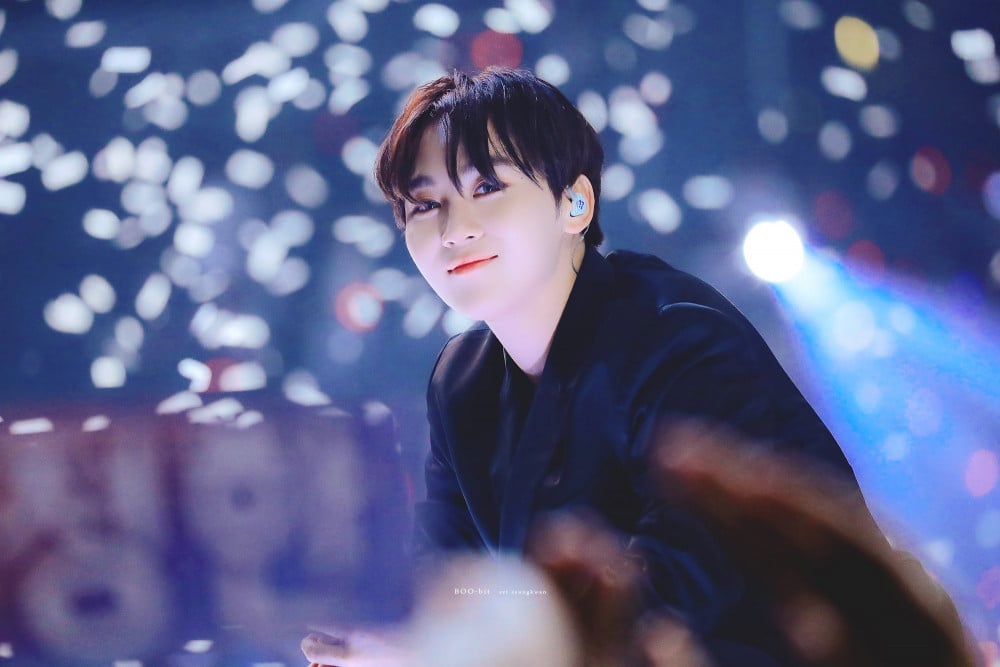 Seventeen's Seungkwan is trending worldwide as fans celebrate his birthday.
The popular idol has taken on the ninth, seventeenth, and eighteenth place on the trending rankings worldwide as fans congratulate him for his accomplishments.


Fans are using the hashtags #Seungkwan, #BOOtifulBOOday, and #캐럿들의_비타민_승관아_생일축하해 (Happy Birthday to Carat's vitamin Seungkwan) to celebrate, stating:
Happy birthday to Seungkwan!