Actor Byeon Yo Han's Marie Claire Pictorial Pictures Have Been Released.
The Marie Claire February Issue was held at Furama Resort in Danang, Vietnam.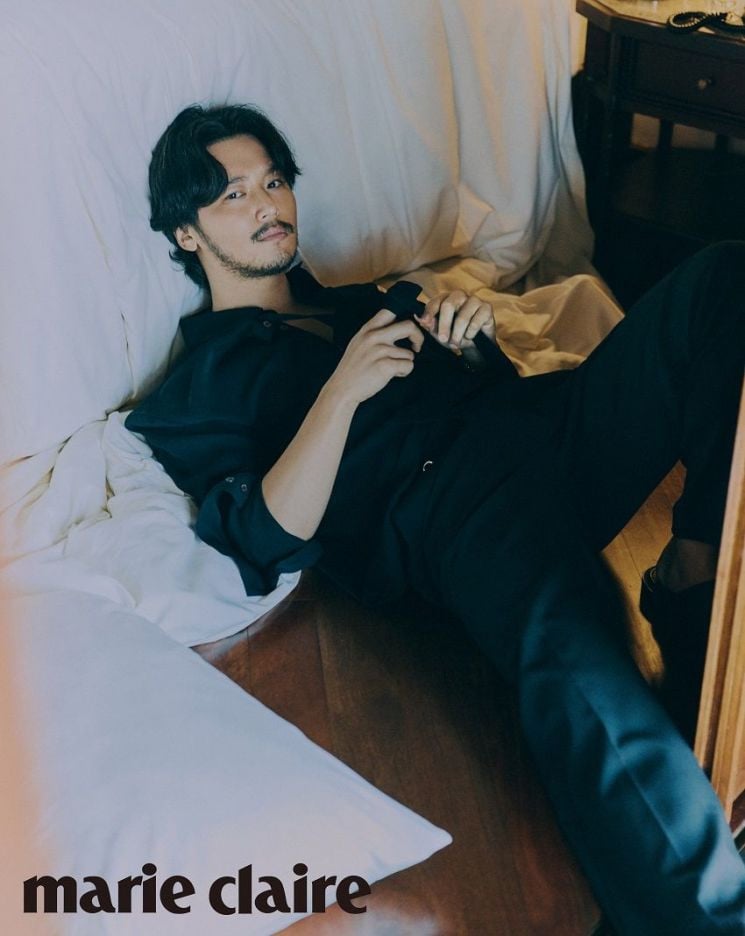 In addition to his overflowing playful appearance, Byeon Yo Han showed a reminiscent charisma of a noir movie, and he generously showed his upgraded charm.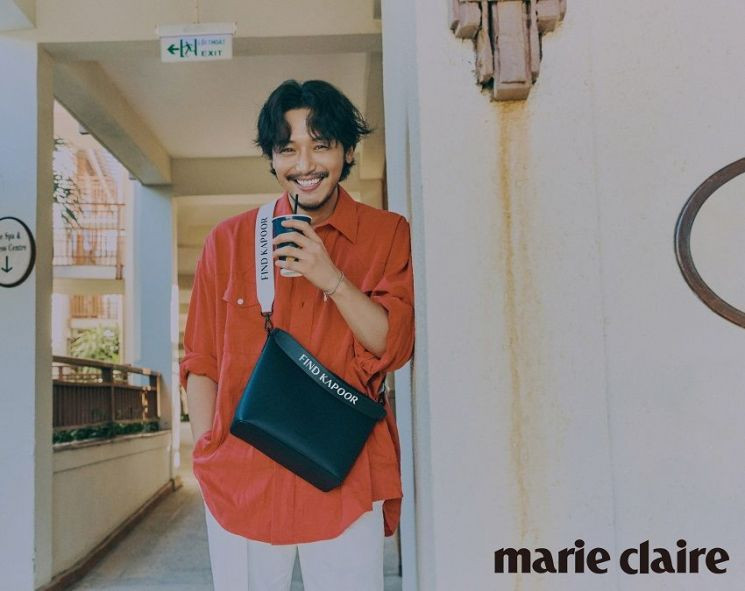 The pictorial is very eye-catching with the match of various fashion items especially the red-toned shirt and the pastel-toned coat. He also showed off his vibe with a rough beard and clear smile.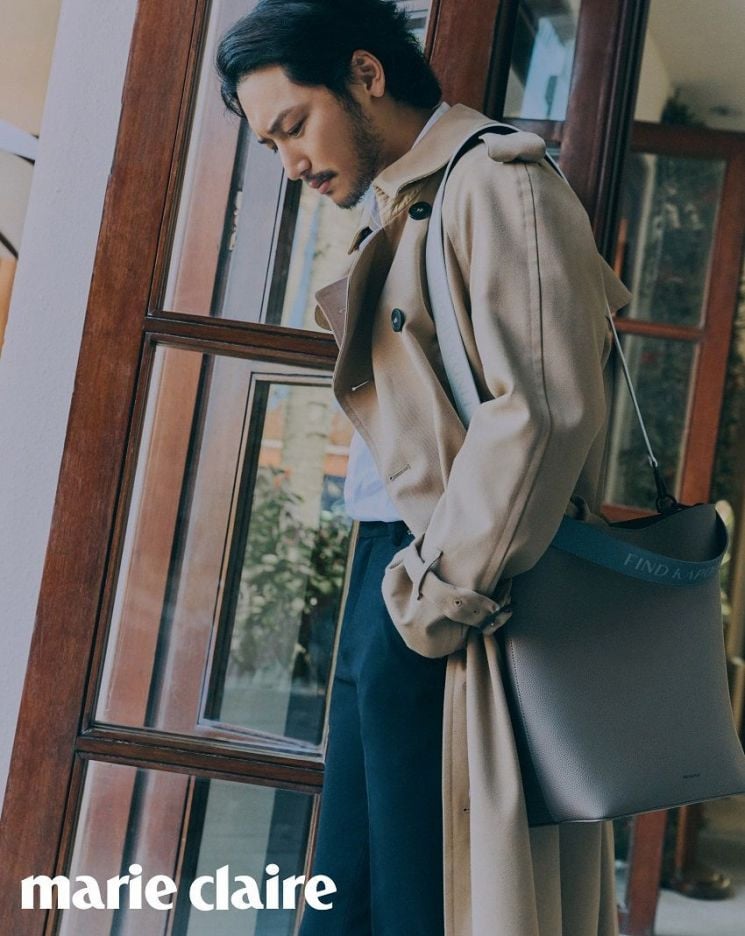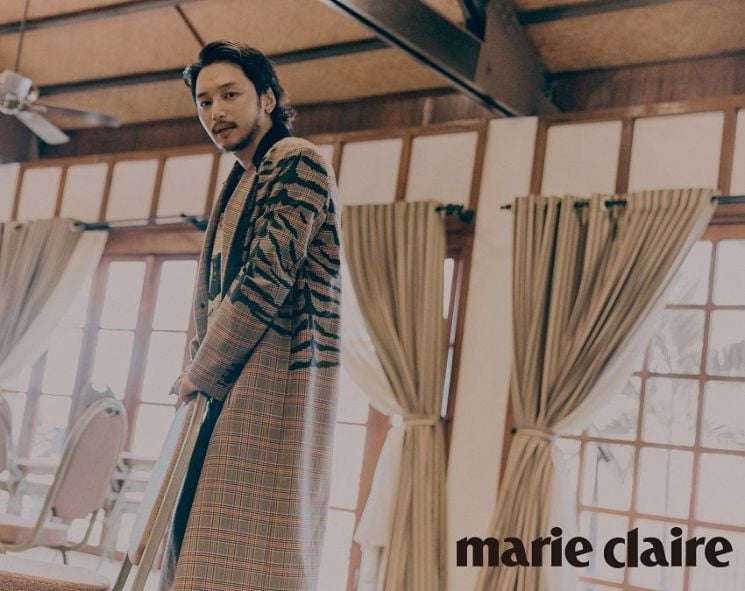 He said, "During the break, I had a valuable experience of maturing as an actor and a human. In the future, I want to work more harder than I do now and grow into a better actor with a variety of filmography". In addition, Byeon Yo Han expected a restless year with his film "Fisherman" and "Voice".