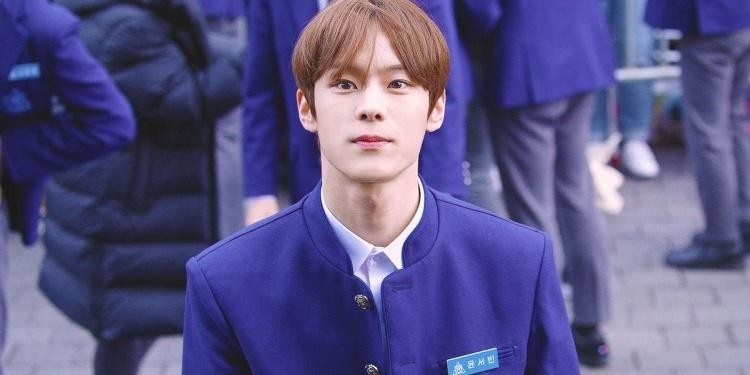 Yoon Seobin has been without an agency since he left 'Produce X 101' due to bullying rumors involving him. After the rumors surfaced, and although they were proven false, he ended up leaving JYP Entertainment nonetheless.
It has been recently rumored that the former JYP trainee and 'Produce X 101' contestant had signed with another agency.
On December 10, Sublime Artist Agency confirmed the rumors by releasing the statement, "We recently signed an exclusive contract with Yun Seo Bin. Plans for Yun Seo Bin's future activities will be revealed later on."
Sublime Artist Agency is a well-known acting agency, who houses EXID's Hani, and former PRISTIN member, Lim Nayoung. So, fans assume Seobin will be focusing on an acting career instead of training to become an idol.
What are your thoughts on him potentially changing career paths?