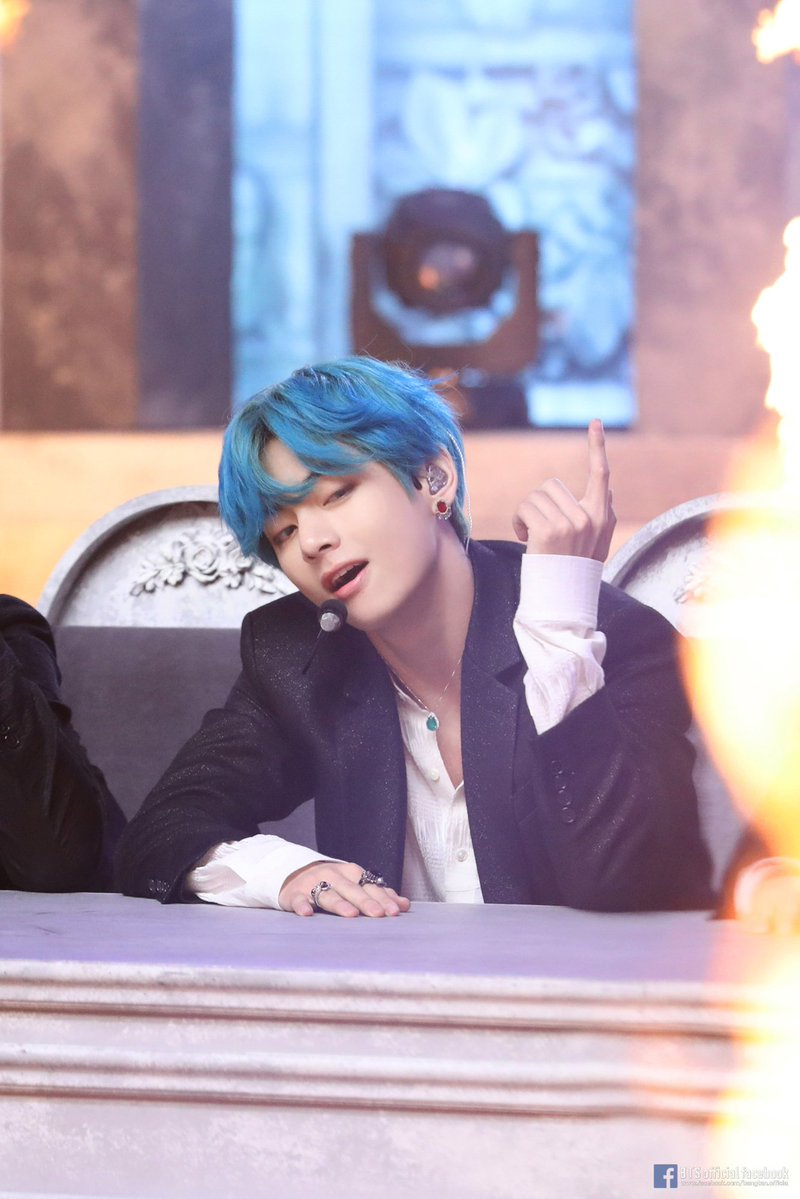 Its BTS V's 24th (25 as per Korean age) birthday on 30th December and ARMYs decided to make the world reckon this occasion by giving him a thoughtful gift along with other huge gifts: SNS coverage! As the clock hit 12:00 KST, ARMYs around the world started tweeting and trending numerous hashtags on twitter to celebrate the most beloved idol's day and spread their love for him by occupying 26 hashtags and keywords in worldwide trends at same time!
Apart from surprisingly occupying trends for a short while, armys were were quick to notice, with the number of tweets that were made, V's hashtag #HappyVDay has a probability to enter "top 10 most tweeted hashtags" with over 4M tweets!

Which eventually Armys made happen!
Among other things, there were 5 hashtags which crossed 1M tweets, 3 crossed 2M tweets!
(tweet about initial update)

which is commendably huge and and shows off how popular and loved V is worldwide.
V Charted #1 on Japanese Celebrity ranking list for
-Daily Chart
-Instant Chart
Charting at #1 on Weibo [Chinese Twitter - 450M Users - Top 2 Most Popular Chinese SNS]
BTS V's real name also trended on Pinterest along with"KIM TAEHYUNG WE LOVE YOU" on twitter.
2 hashtags were still trending on twitter even after 12 hrs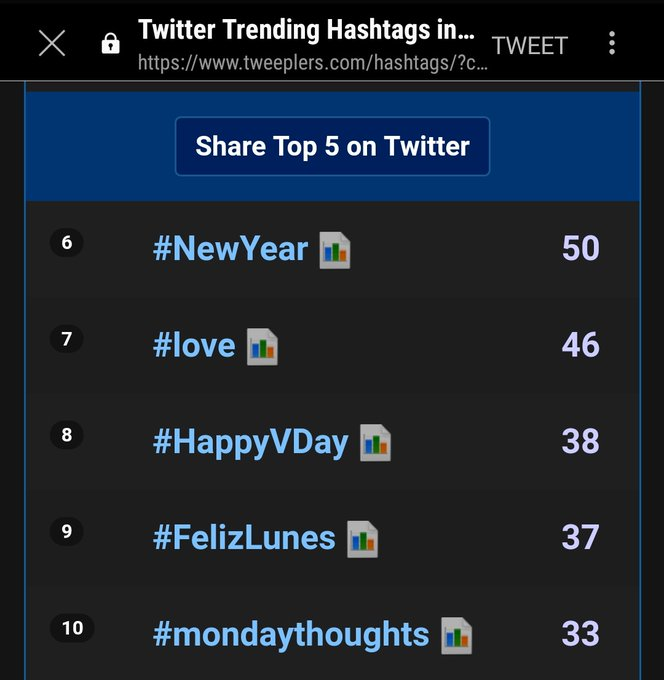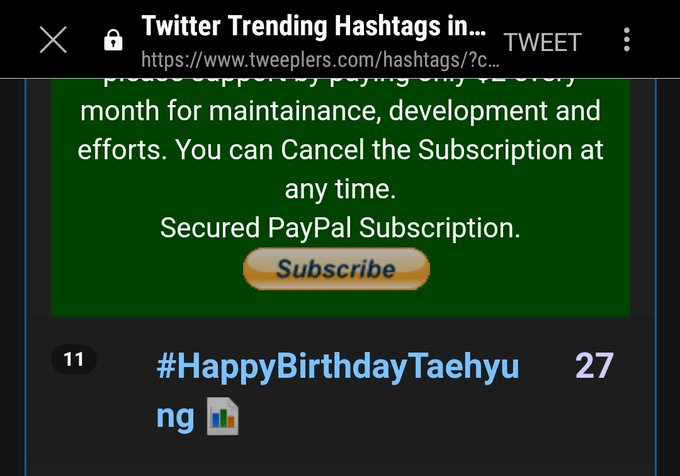 Japan proving again why its called Taetaeland!
So many people all over the world showered V with amazing wishes along with members!

Jin graced Armys with most awaited vintage hairdo pic of V while wishing:
BTS RM, Suga, Jhope also wished.
iHeartRadio outright declared their wish to make today a national holiday for nation's IT Boy along with several other radio stations all over the world!
Liam McEwan wished his favorite member too!
Along with this wish full of achievements:
Along with Dispatch's special Birthday wish featuring world's IT Dog Tannie!
We wish kim Taehyung aka BTS V a very Happy Birthday!