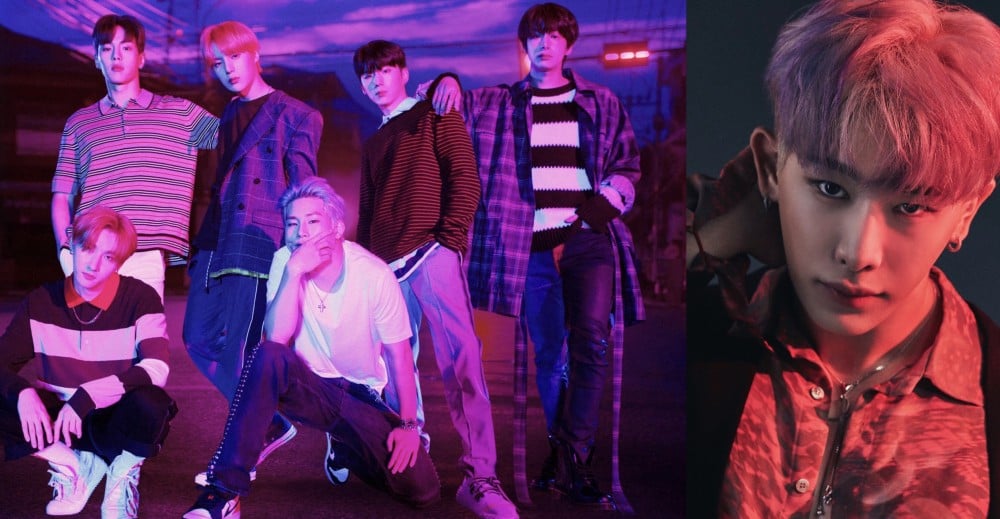 MONSTA X recently released their promo single 'Middle Of The Night' from their upcoming English album 'All About Luv'. Fans of the group were shocked as former member Wonho's voice could still be heard singing on the track.
After thousands of hopeful Monbebe took to twitter to question if it really was Wonho's voice, it was confirmed that the album was recorded before Wonho's departure, therefore, his vocals will still be heard on the album.
What are your thoughts on the situation?