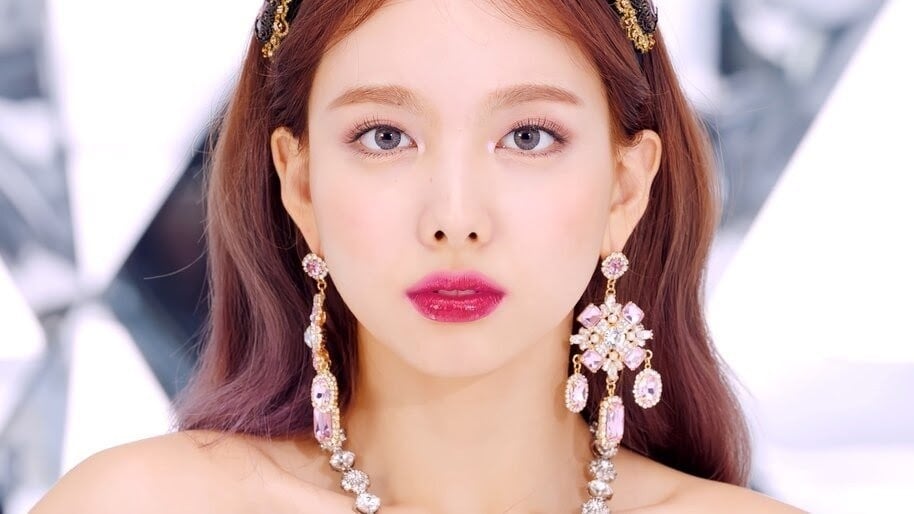 Following the report earlier about TWICE's concerning message on Instagram, the German stalker of Nayeon admitted that he was on the same plane as the girl group and attempted to approach her.
In his tweet, he claimed that 2 of TWICE's managers "attacked" him so he wasn't able to come near the female idol.


TWICE have already landed in South Korea after wrapping up their official activities in Japan and were heavily guarded upon arrival.
In line with the recent events, ONCEs have called out for help not just to their fellow fans but also to other netizens to submit related information if they come across the said stalker and send it to fan@jype.com.