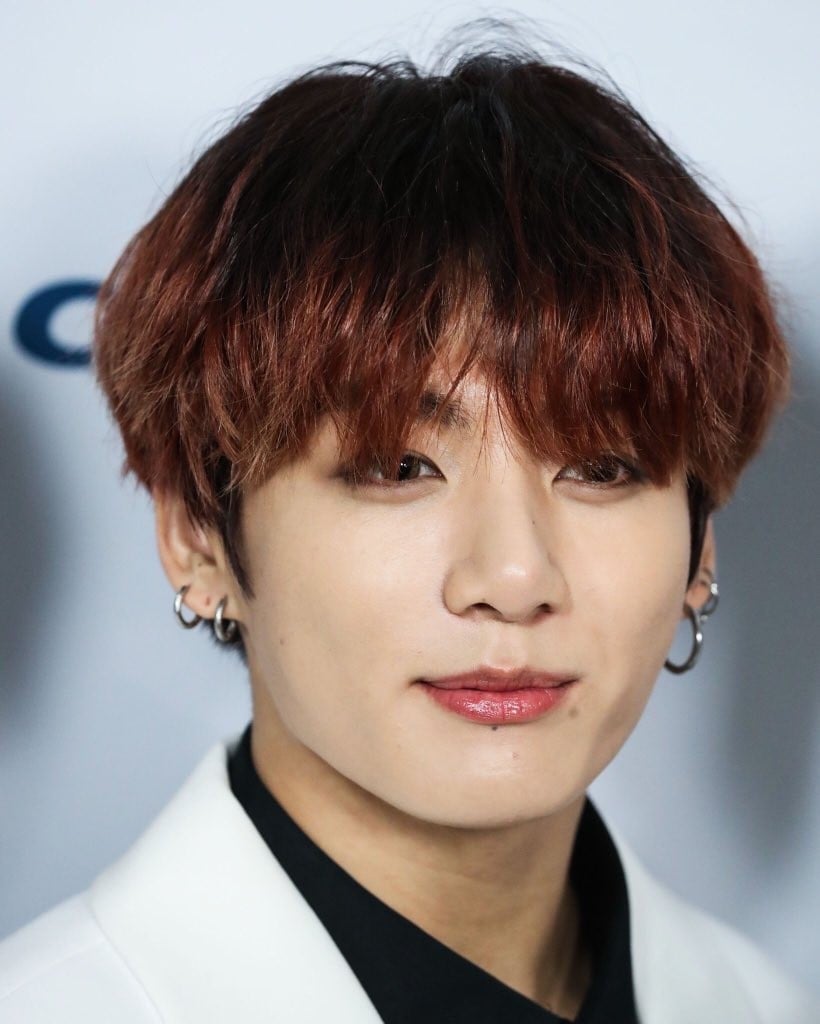 Jungkook's sold out another outfit! After the release of Shutterstock's pics of Jungkook, his charcoal shirt was found to be sold out at the official site as reported by media.
In other news, his Mattel doll remains the only one sold out on Tokopedia Indonesia and is the first BTS doll to be featured in the dolls category of "PARIS" the largest retail company in Chile.

Jungkook's brand as a "Sold out king" stays strong.