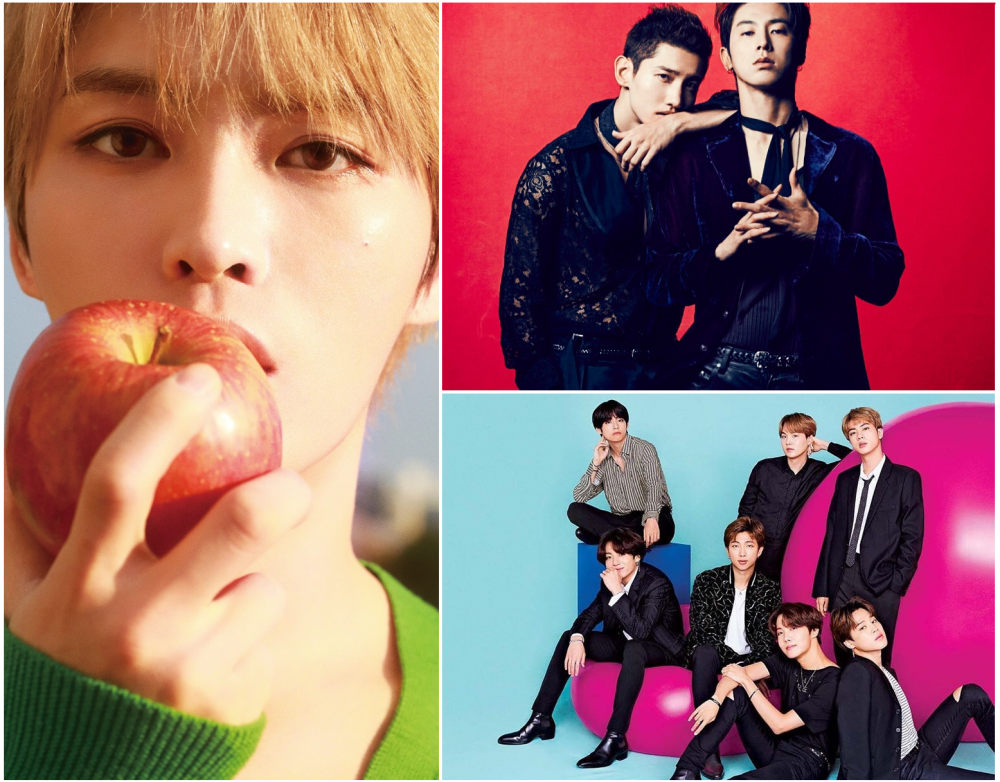 Kim Jaejoong,TVXQ and BTS are the Korean artists to perform atJapan' FNS Music Festival, one of the biggest and most prestigious year-end musical events in Japan and it's usually the most watched program annually. Kim Jaejoong and TVXQ's appearances were announced last week and today BTS's appearance was confirmed!
Kim Jaejoong and BTS' performances will be aired on 4th December while TVXQ's on 12th December.
Top Japanese artists such as Arashi, AKB48, EXILE, Kanjani 8, Nogizaka 46 will make an appearance!
note: the performances were already recorded but will be aired on those dates