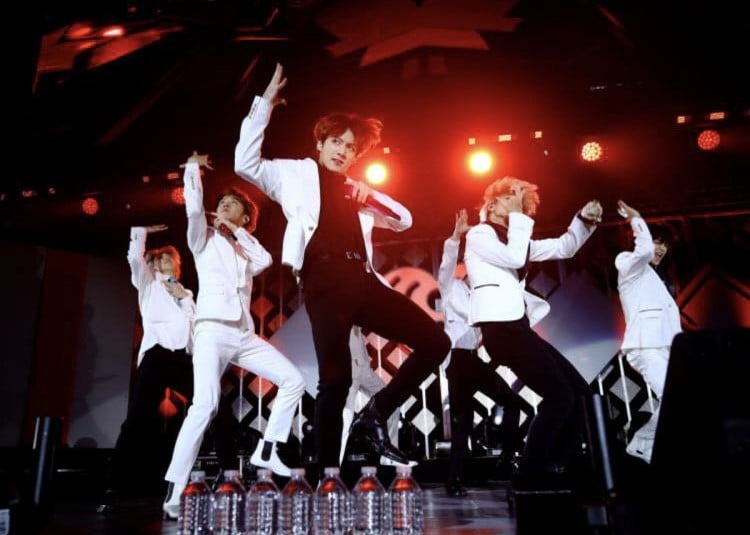 American singer Katy Perry found herself in hot water by ARMY's after making a joke at the KIIS FM Jingle Ball which some BTS fans found offensive.
After BTS performed on stage, it was Perry's turn to perform, she joked that the audience should be happy since "most of you get to stay up late past your bed time." The audience at the show was filled with ARMY's since BTS was headlining the show.
The joke didn't sit well with the ARMY's at the Jingle Ball, with the fans taking the joke as "mocking" the ARMY's in the audience and making assumptions about their ages. Some fans were so mad that they gave Katy Perry the silent treatment and turned off their lightsticks as she performed on stage.
Although many ARMY's were mad at the singer, a lot of fans also defended her, insisting that the comment was only meant as a light hearted joke.

What do you think? Was it just an innocent joke or are ARMY's right to be mad?