Source:Tsuiran


Tsuiran, known as Japan's Twitter, released the list of "Most Popular Celebrities in 2019".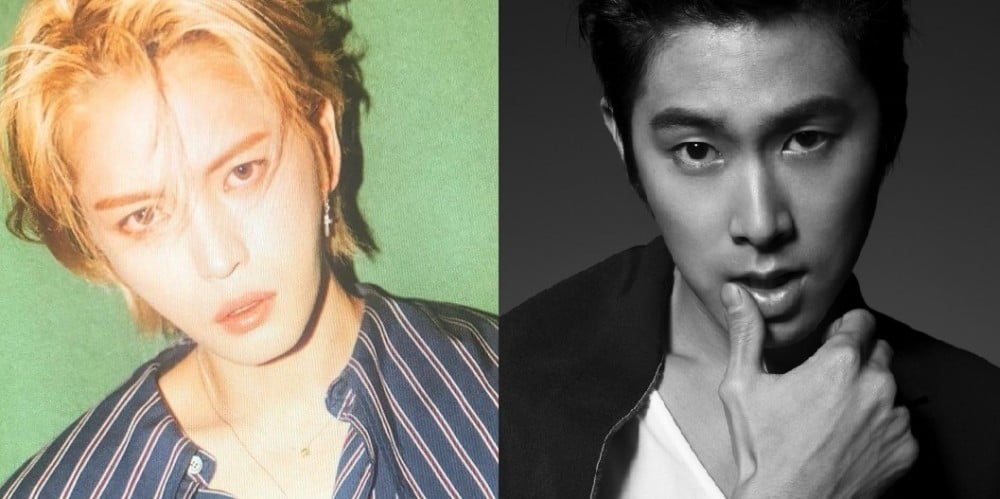 The list was made based on fan votes between December 13th-22th December and tweets that were posted during 2019. Although Jaejoong couldn't make it to the list with votes, he is the most tweeted about celebrityin 2019, so this made him top the list even without votes and TVXQ's Yunho ranked 5th.

Congratulations Jaejoong and Yunho!