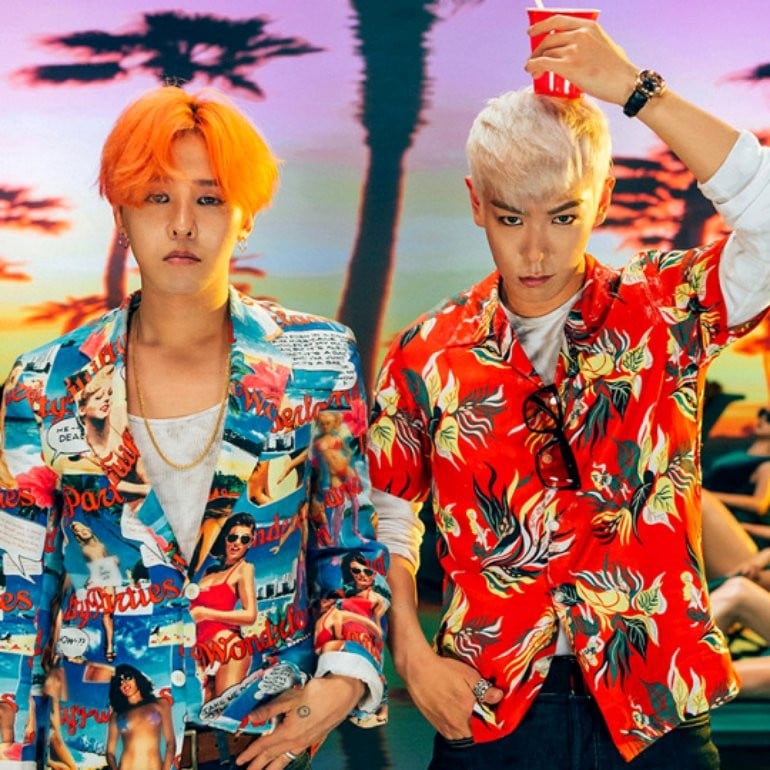 ARTnewsan American visual-arts magazine, based in New York City. Released a list of'50 Art Collectors to Watch'. The magazine known to covers art from ancient to contemporary times. It includes news dispatches from correspondents, investigative reports, reviews of exhibitions, and profiles of artists and collectors. ARTnews consulted expert sources—top dealers, curators, auction house specialists, collectors, and other art-world players—to round up the 50 most promising, up-and-coming collections being built today around the world.
BIGBANG's members G-Dragon and T.O.P (known as GD&TOP) are the only Koreans to be listed on the list, making history once again in art world! They both were listed for Contemporary art. The BIGBANG members are knowing to be Art Collectors for years, as in 2017, it was revealed that G-Dragon's living room alone houses pieces that are collectively worth a staggering 5.1 billion Won (4.5 million USD), he's Richard Prince's Millionaire Nurse that inspired he's album 'Kwon Ji Yong' worth millions, as it was sold to G-Dragon for 3,301,000 USD.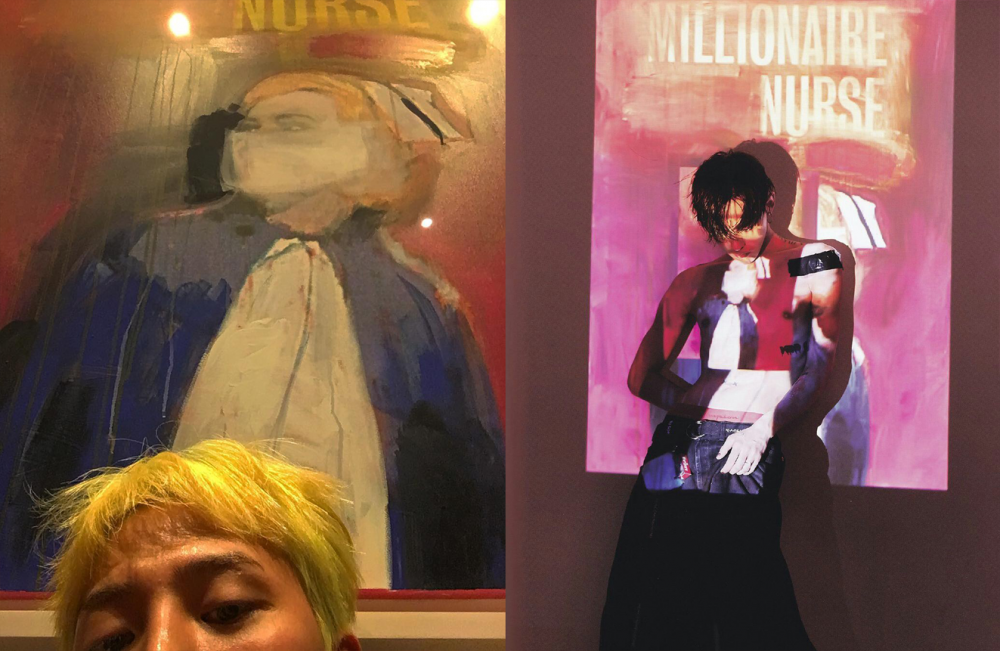 T.O.P (real name Choi Seung-hyun) have previously brooked multiple records in art world, like being first idol to be listed on Gorgeous Magazine for list of 200 Art World Influencers, and his collaboration with Sotheby, as he curated a collection of contemporary art as part of a special charity auction in Hong Kong. The project was named #TTTOP, and it featured 28 works by both Asian and Western artists. The auction saw a record-breaking sale of more than HK$ 135 million and a portion of the proceeds was donated to the Asian Cultural Council (ACC) to support emerging Asian artists. T.O.P house often called Art Museum, as his art collection worth millions of dollars, one of his collection is Paik Nam June's Fat Boy, as it was sold to T.O.P for 551,949 USD.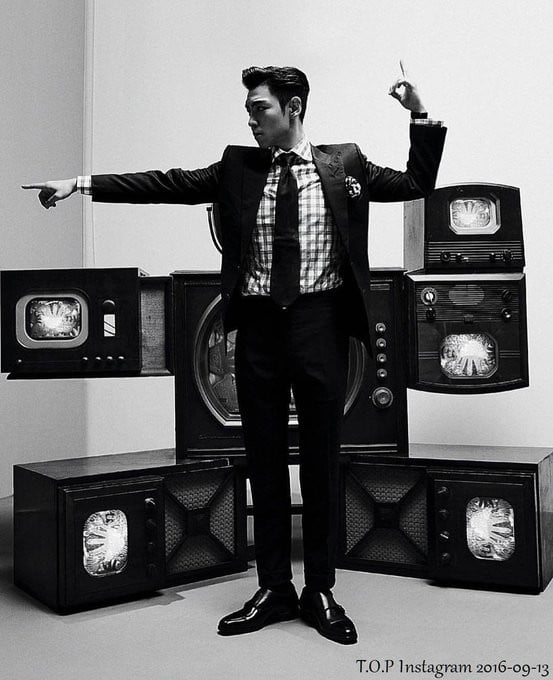 Congratulation to GD&TOP, as they still breaking boundaries in this industry and opening new doors for current and next generation.