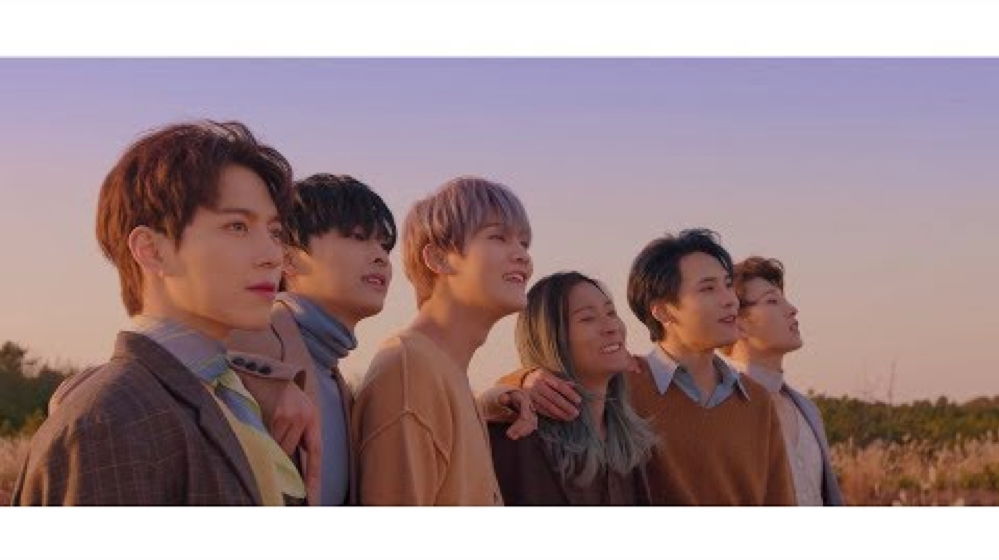 Boy group Limitless have released a music video teaser for their upcoming track 'Wish Wish'.
In the teaser, you can see the six members staring into different colored orbs before the video cuts to the group dancing part of their choreography. Then it shows the members running through wheat fields with their individual orbs, eventually gathering together around a single red orb laying on the ground. They then stare off together while smiling and laughing.
'Wish Wish' will be the first comeback forLimitless as a group of six members.

The single is set to release on November 28th.
Are you excited for their comeback?