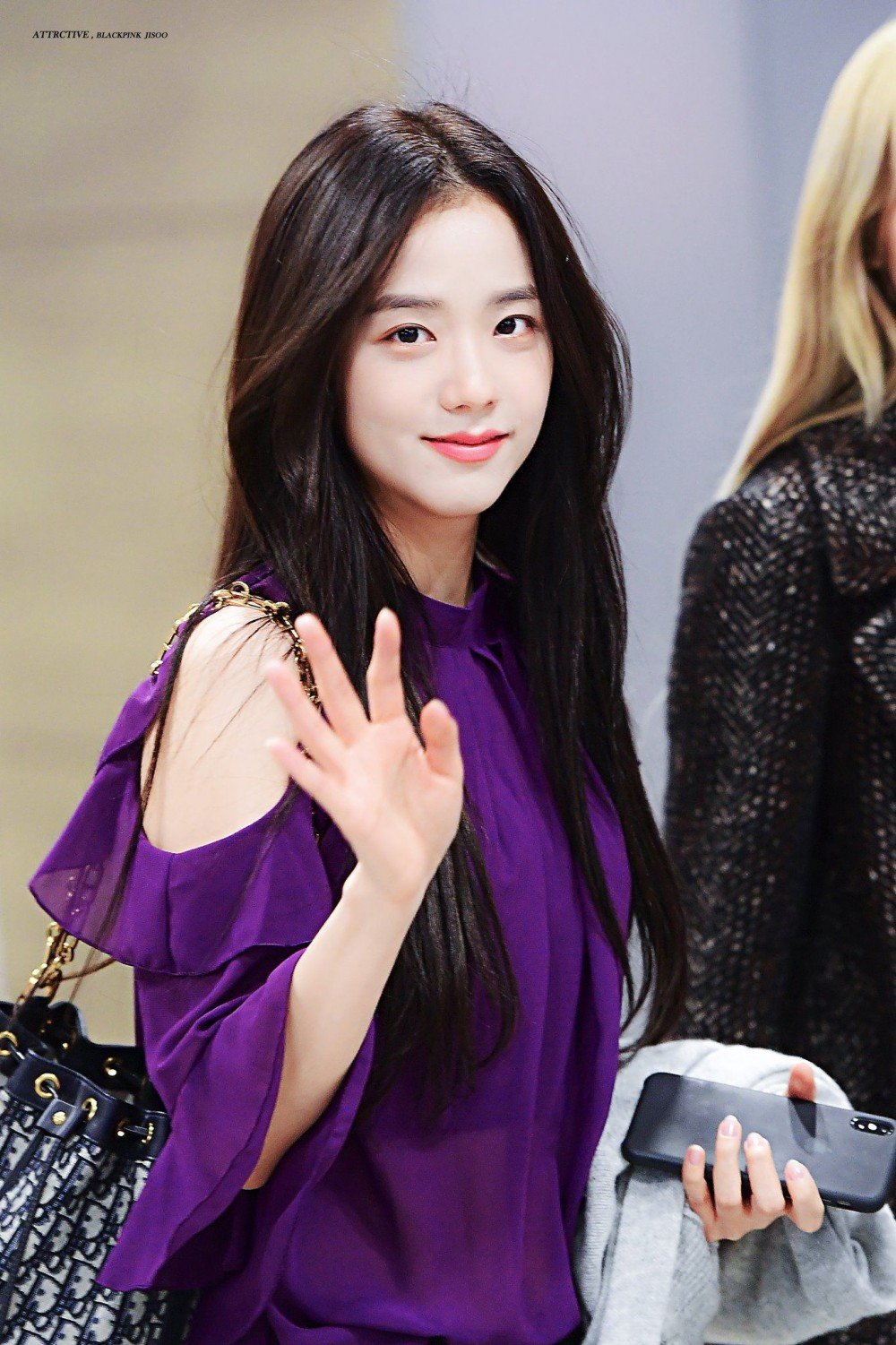 [This is User Content.]
It's no surprise to anyone that Kim Jisoo of BLΛƆKPIИK is still being mistreated. To be honest, almost all of them are, but especially her. Which is seen from the very beginning; since their debut. From least lines to having the least screen time on everything, i.e. music videos, teasers, ads, etc.
A Sparkle even commented on Twitter saying:
"Congratulations to BLACKPINK JISOO for being the only Visual who don't Have enough screentime in MV, Cf and etc etc etc and forgetting the least number of lines even though you are the lead vocalist!"

Clearly describing the topic of her mistreatment!
Jisoo was sometimes considered as the "stand-in" member of the girl group due to her apparently bad vocals and dancing. However, days after Blackpink's first comeback her improvement shook millions. While some stated she always was the same.
After on, fans hoped her mistreatment will be no more, however, that wasn't the case. YG Entertainment is treating Jisoo unfairly. They are doing her no justice.
And this is when fans decided to take action and show #JISOOLEAVEYG its real meaning, along with #RespectJisoo. Even a Chinese BLINK clearly described the topic of her mistreatment by saying, "Jisoo is not being treated fairly. Firstly, she named that even though Jisoo is a lead vocalist, she usually has the least lines in their songs." She went on to say about how Jisoo wasn't in the official promotional video of "Don't Know What To Do" dance practice video, she was hidden behind Jennie.
It is also true that "Jisoo has also never been in the thumbnails for any of the group's music videos."
The even worse case that really annoyed Sparkles is the Adidas advertising, where Jisoo was missing for the entire thing, one called out saying "Most Blinks in the comment don't even realize Jisoo is missing for the entire 29 seconds & you guys keep calling us solo stans as toxic & calling us names🐍."

The group is starting to look like "BLΛƆKPIИK, ft. Kim Jisoo".

The music videos and audios sure give no justice to her legit unique voice. She hasn't enough lines. They should all get the same amount of lines!
"And the BP diaries do not give justice to her kindness. She deserves so much better & most of all, She deserves RESPECT!"
Antis should really take a deeper look at her, not just judge her through YG's portrayal of her!
Now to these Sparkles/Jisoo-stans and BLINKS out here, what is the point of calling yourself that if do nothing to stop the mistreatment she's getting?! "Why don't you act and do something? If you're a real Sparkle/Jisoo-stan or BLINK you'd know what to do! Do what is BEST for Queen Jisoo! #jisooleaveyg #RespectJisoo"
Jisoo is also a very inspiring woman whose kindness (and cuteness) never ceases to amaze anyone. Her interview and photoshoot with ELLE magazine prove the kind-hearted woman. Someone who doesn't deserve any of this mistreatment!
"Stop to hate on Jisoo and open your eyes for mistreatment, and STOP to fight about positions on the group this is the most childish ever, Jisoo can bw everything she is a goddess and you NOT,STOP BEING DUMB AND MAKE SOMETHING AGAINST YG #RESPECTJISOO #LEAVEJISOOALONE"