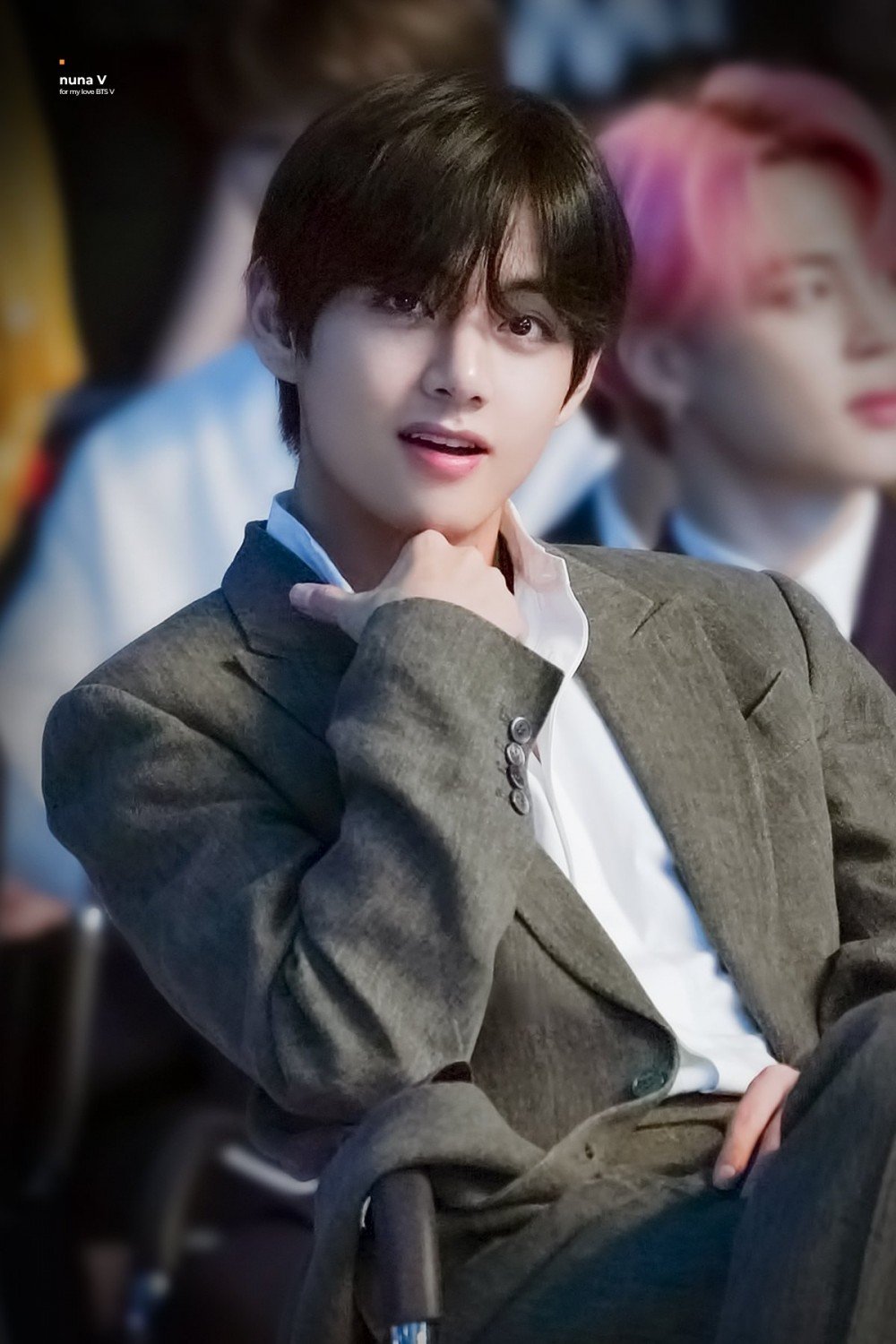 On October 31, 2019, a 6.5 magnitude earthquake struck the island of Mindanao in the Philippines leaving Thousands in need of humanitarian assistance. BTS V's Fanbase @TaehgersPh were seen doing their bit to help the needy people by providing essentials in association with Lingap Gabriella Inc. The FanBase also thanked BTS V for inspiring them to do humanitarian work.
They provided for the basic essential amenities such as bottled waters, canned goods, biscuits, blankets, medicines, etc. All the relief goods were handed over at GABRIELA National Office, Quezon City on behalf of Kim Taehyung (BTS V's real name).
A Sunday Mass was also arranged at St. Joseph Church Gagalangin Tondo Manila at 6PM.
Gabriela Women's Party showed their appreciation by Thanking BTS V for donating goods for the disaster stricken area.
Some local people appreciated the positive influence of the idol which inspires fans to take part in welfare and betterment activities for betterment of humanity.
People who would like to donate, help and volunteer can find more information here: https://www.tienspeninggibadan...