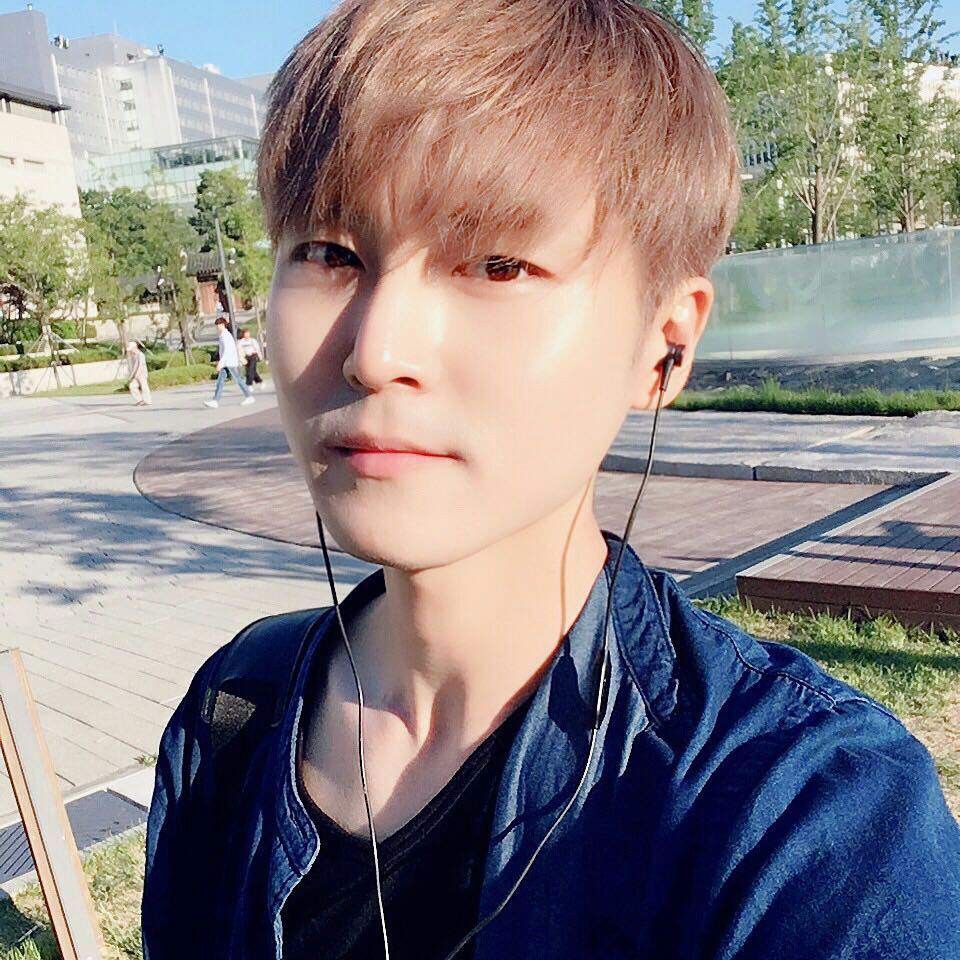 So much amazing talent this month, with ATEEZ making their comeback to VAV beginning some style, to Surl a underrated band with fresh vibes. Chen & Kei showcased amazing vocal talent while N.Flying and Day6 show that they are to be reckoned with. Who is your fav, comment down below.
Debuts and Comebacks/collabs:
-Great Guys
-Limesoda
-AB16X
-ONF
-Paul Kim
-Super M
-Hashtag
-Chungha X 88rising's Rich Brian
-Ladies Code
-Heize
-Super Junior
-TXT
-CIX
-AIVAN
MUCH MORE!