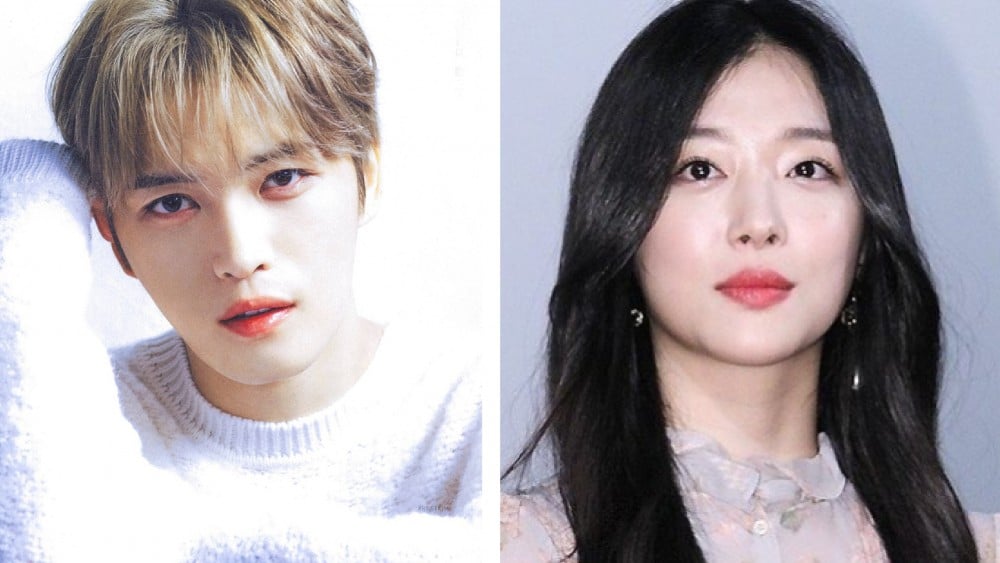 Singer/actor Jaejoong was scheduled to hold a CouchTalk via 'V Live' this October 16; however, he recently announced the postponement of this event via his agency, as follows:

"[Notice] Delay of KIM JAEJOONG X CouchTalk on-air schedule

Greetings from C-Jes Entertainment.

The schedule of [V LIVE] KIM JAEJOONG X CouchTalk, which had been scheduled to air at 9 PM tomorrow, is being delayed due to the mournful news.

Please refer to the updated schedules below.

*18th of Oct(Fri.). 8pm
[FANSHIP] KIM JAEJOONG X Private Preview
*18th of Oct(Fri.). 9pm
[V LIVE] KIM JAEJOONG X CouchTalk

Thank you for understanding."


We note that Jaejoong was a fellow labelmate to Sulli under SM entertainment, until he left the company together with his two other members the same year as f(x)'s debut. Jaejoong filled a lawsuit against SM for his exclusive contract reasons, which afterward resulted in changes in the K-pop industry - mainly marked by the reduction of the contract's length and the creation of the 'JYJ Law' to prevent local broadcasters from banning the appearance of entertainers on music programs without proper justification.