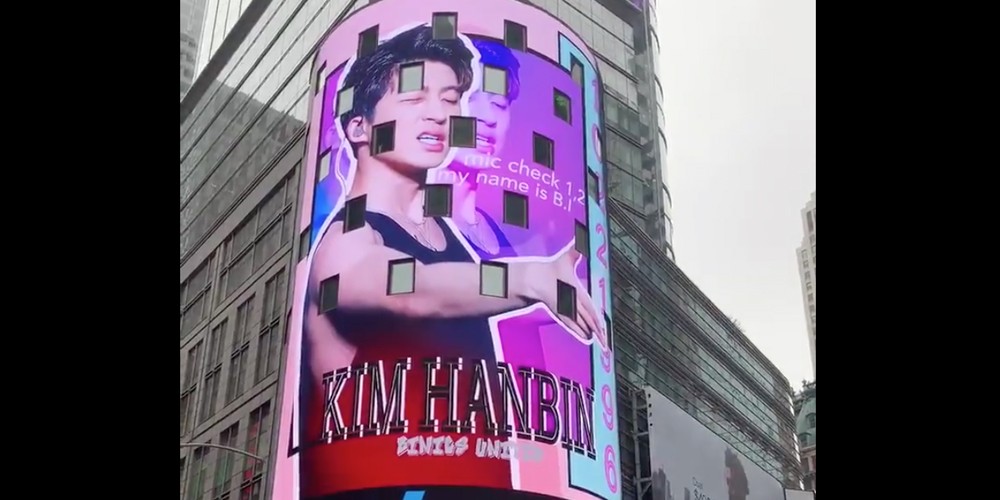 On October 22 around the world, fans of B.I celebrated his 23rd birthday in grand style. With over 30 different ads, fans had displays of all shapes and sizes to commemorate the day. The fans wanted to reassure the star that he is still in their thoughts and show him love on this special day.
Here's a few of those memorable ads!
In the USA
NASDAQ NYC Times Square


The Philippines

SM MOA Globe

Boni ESDA

Australia
World Square Shopping Centre in Sydney


Thailand
Silom Station & Chaluchak Park Station


There were also many more in the Philippines, Myanmar, Taiwan and India!