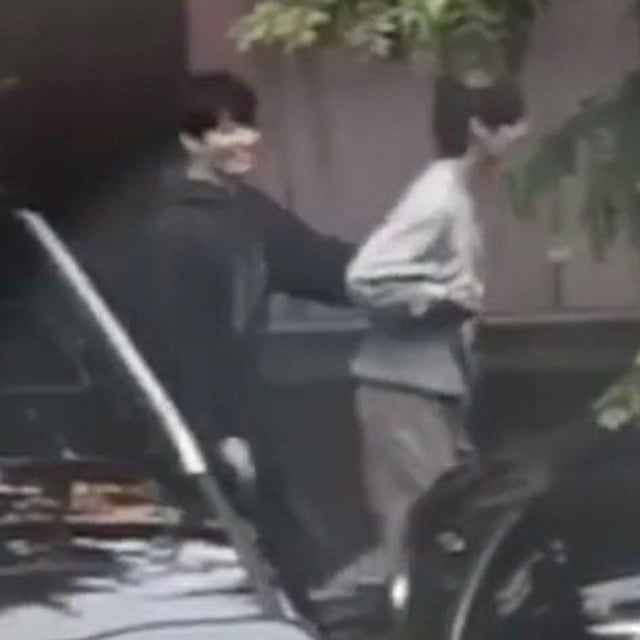 An adorable BTS moment has been caught on camera and has been garnering attention on the internet.
V was caught on camera pulling along Jungkook at the new pop-up store 'House of BTS' in Gangnam, making fans' hearts flutter by their adorable friendship.
What resulted is this adorable comic by @_baba_jk below that shows the two in cartoon form.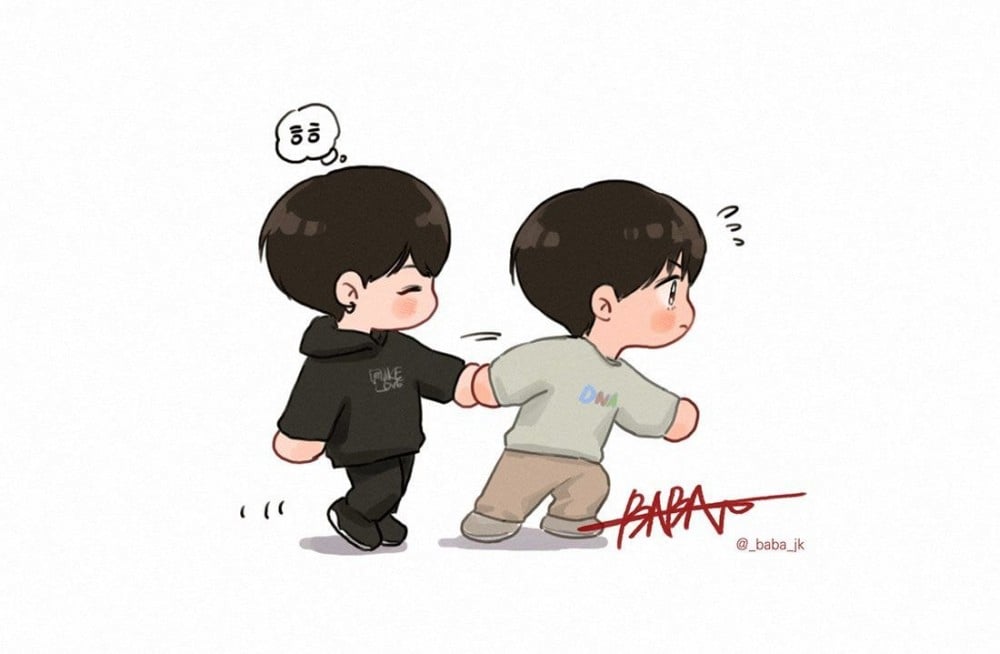 What do you think of this adorable moment?