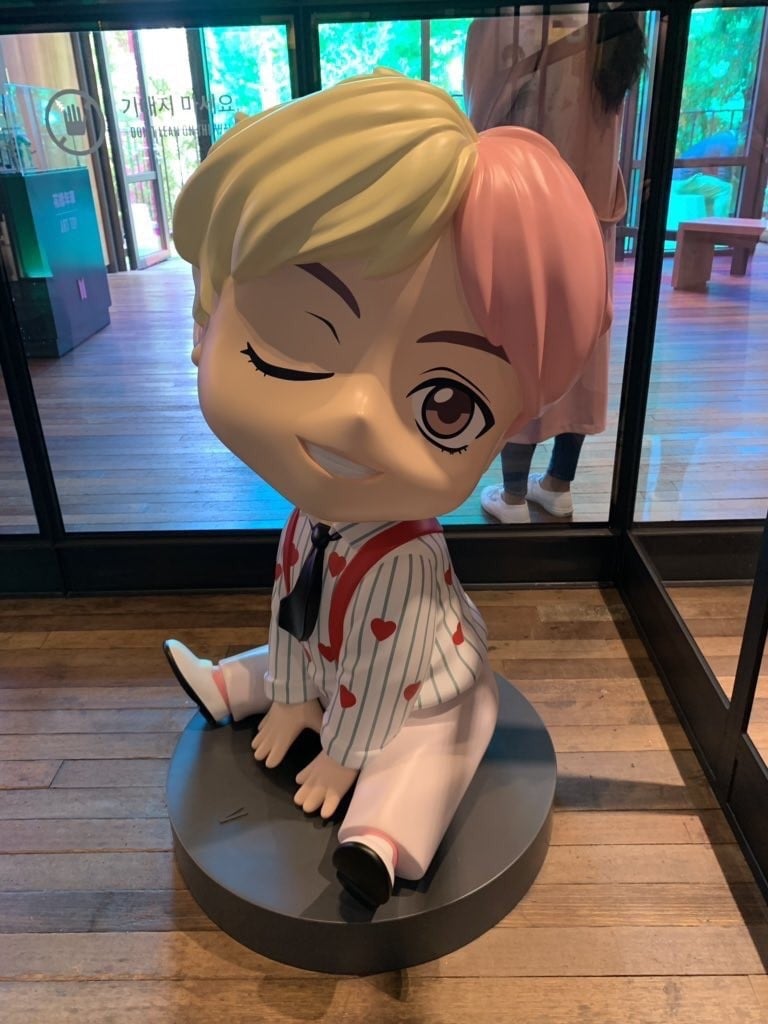 BTS mini dolls collaboration with Mattel has seen BTS V mini doll ranking first in multiple platforms in all categories

BTS mini dolls have been available for pre-orders on Amazon but as soon they released it, V mini doll rose to the #1 spot of best selling dolls of the #1 selling website in the world.
V mini doll is not only #1 on the Best selling doll category but also #1 on the New releases & #1 on Movers & shakers categories on the same website!
The doll also keeps rising on the Amazon Best selling Toys & Games category. Successfully climbing to #6, #5, and even #4 spot, being the only BTS mini doll on Top 17 of the global category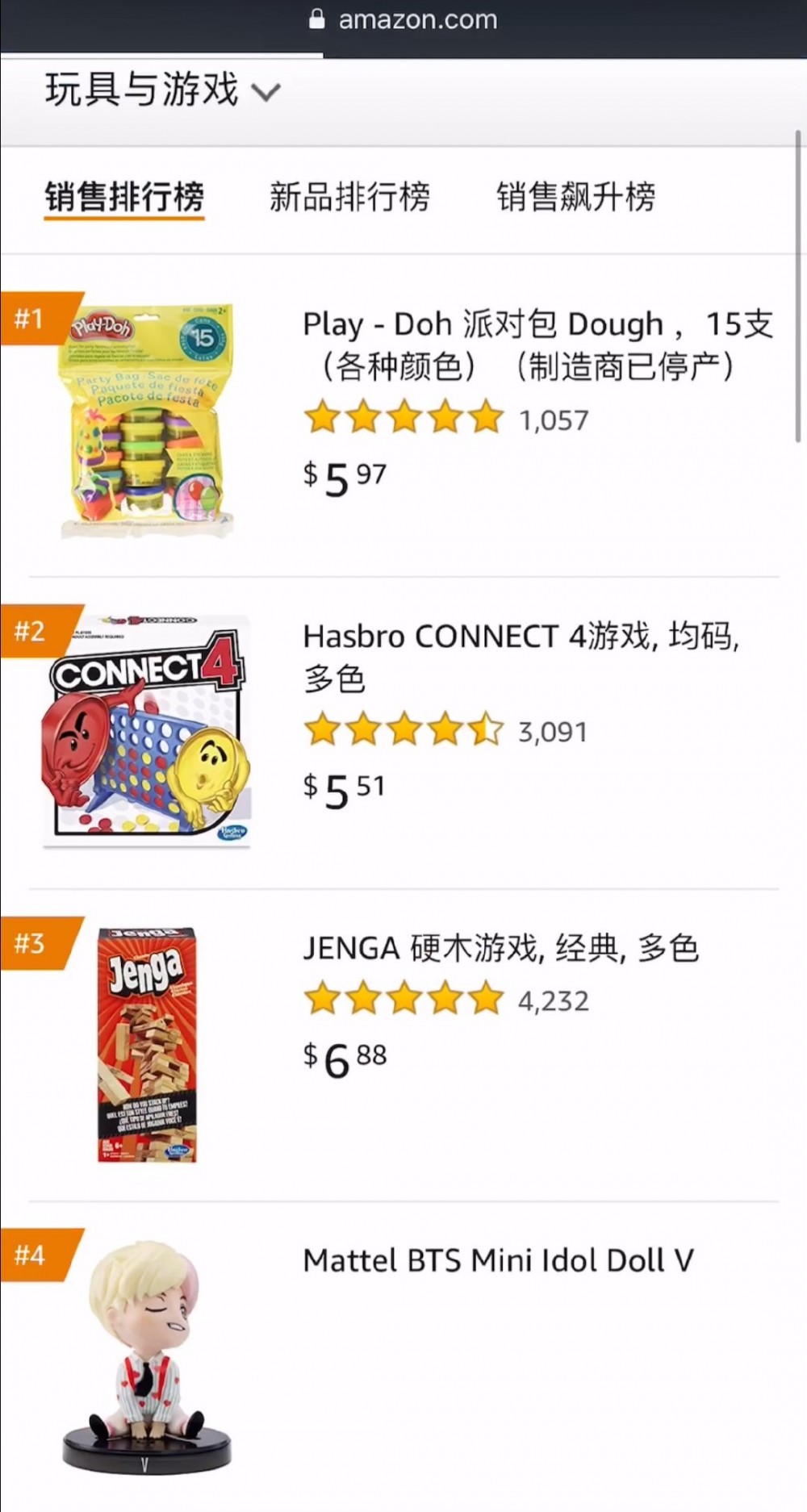 All BTS mini dolls sold out really fast and they all have been then proposed by resellers at ulterior dates on Amazon. Even in that situation V mini doll becomes the most expensive one yet best seller.BTS V highest demand pushed to rise his doll to 29€99 only available after November 19th
Few days prior mini V doll was also the first to sold out from a re-seller on ebay!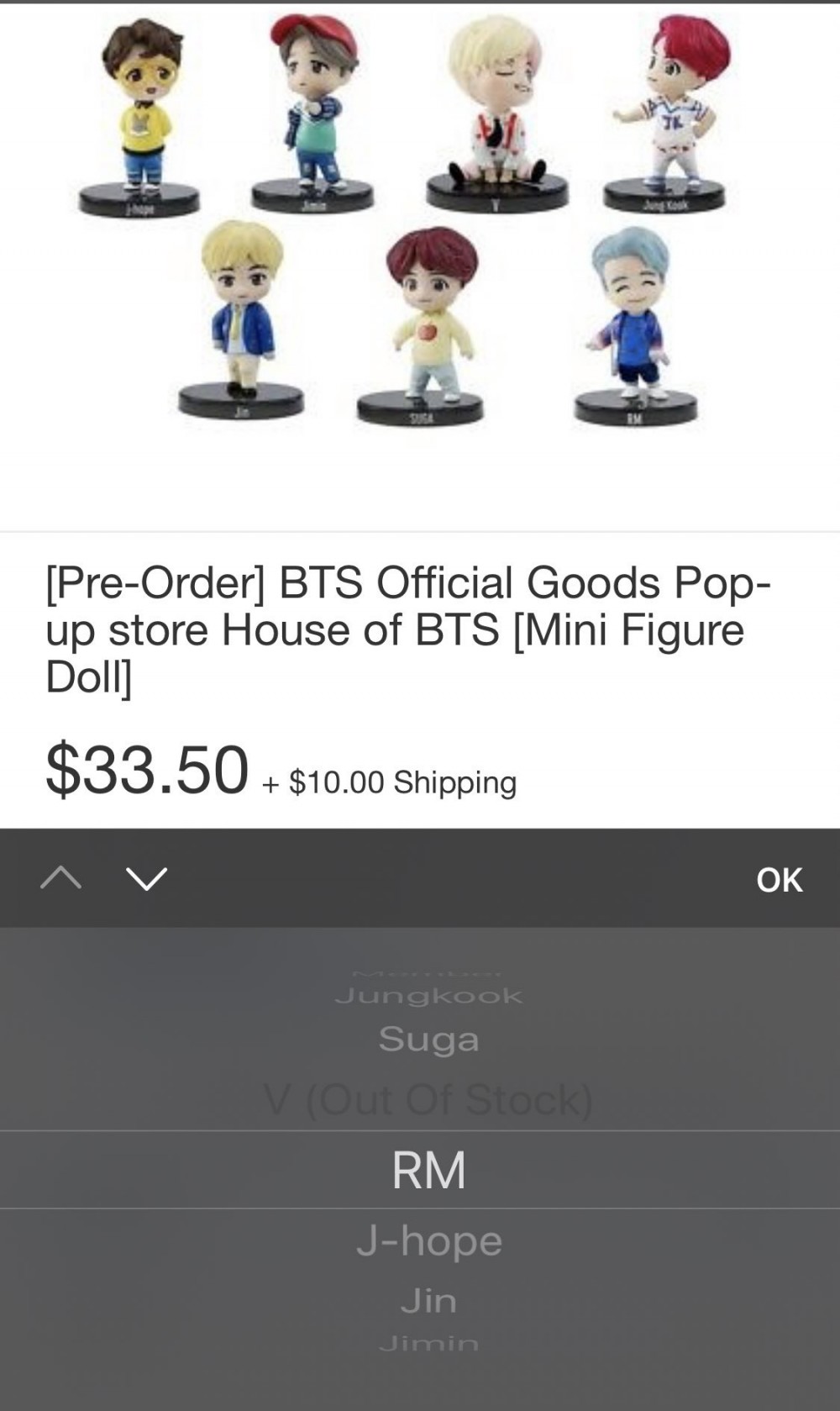 BTS V mini doll also sold out first at BTS pop-up store, proving to us that the no one can hold back the popularity.
Congratulations to BTS V whom all products from official collaborations successfully stand out. From selling out worldwide to beingbest selleror sellingthe highest volume sale, they all stand out the most.