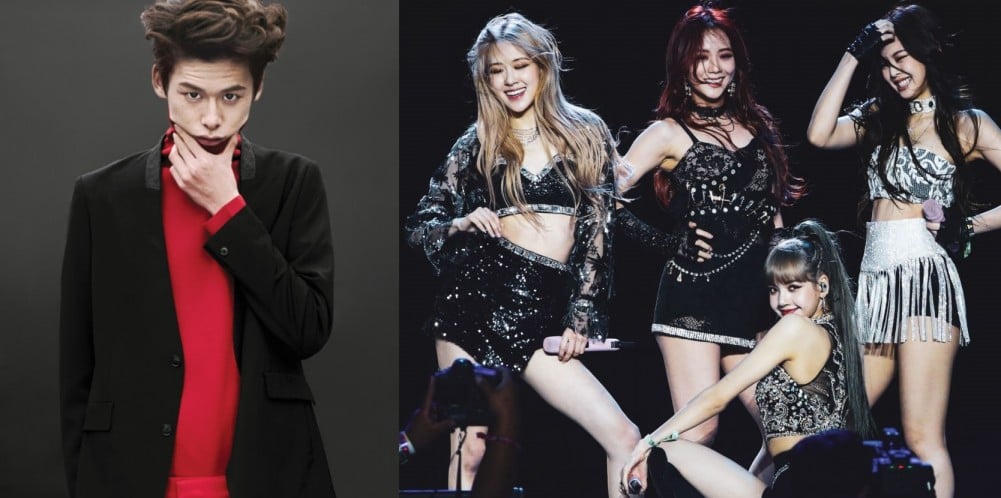 Top Korean model/fashion designer Kim Won Joong, currently appearing on SBS's 'Same Bed, Different Dreams' season 2 with his wife Kwak Ji Young, showed his affection toward BLACKPINK during a recent episode!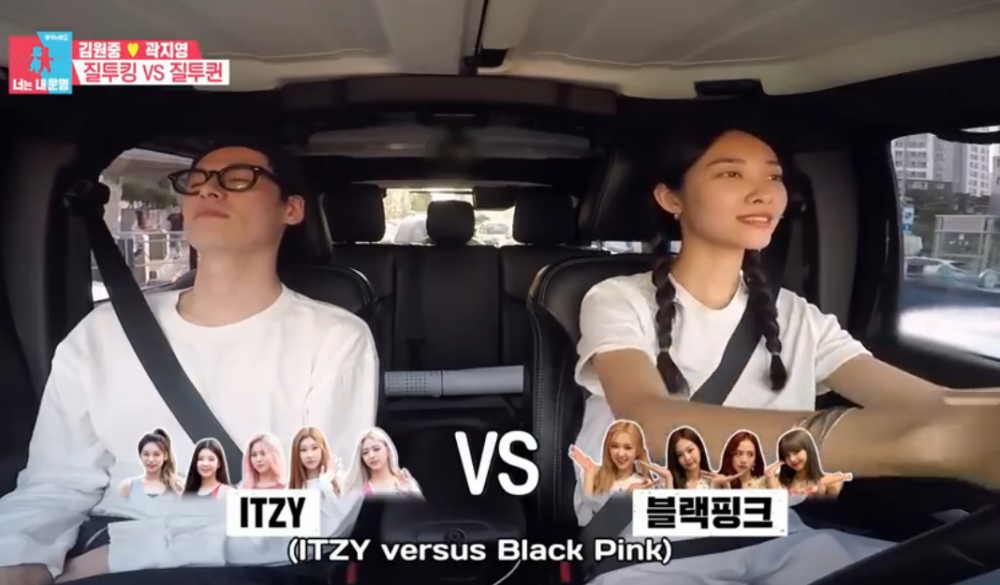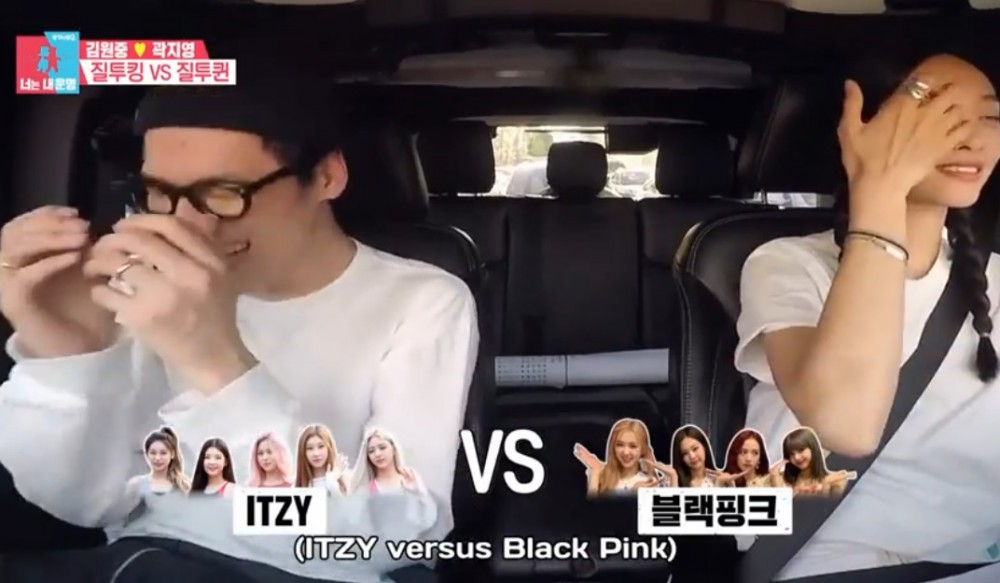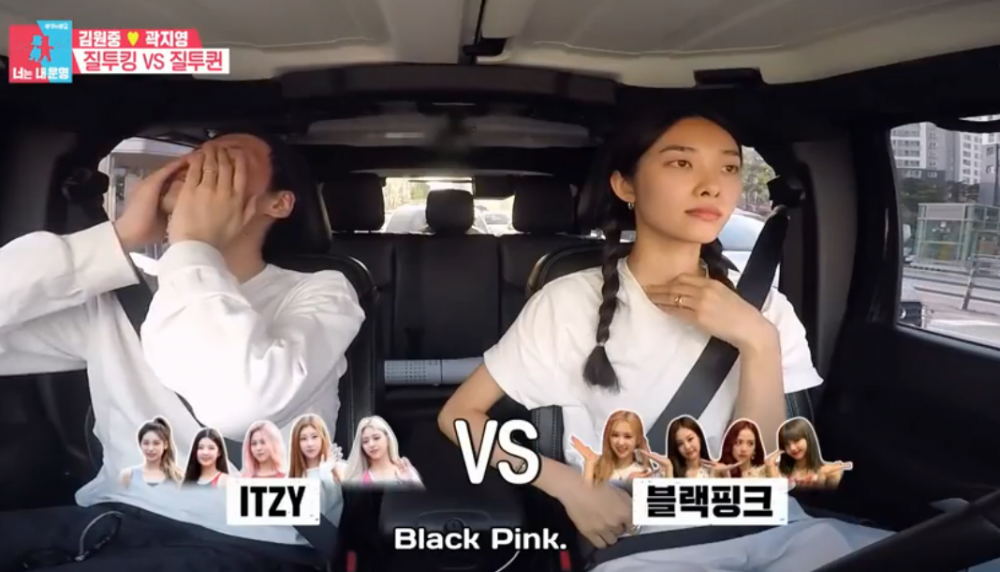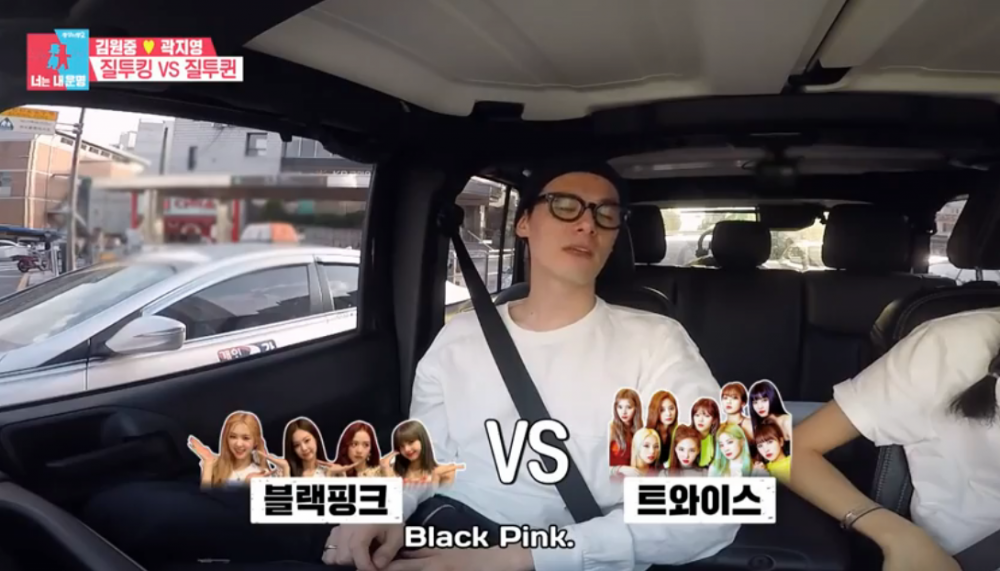 After being picked up from work by his wife Kwak Ji Young, the couple decided to play a little game to pass the time. In this game, his wife named various girl groups and Kim Won Joong picked his favorite. When asked to decide between BLACKPINK and ITZY, he chose BLACKPINK. Additionally, when he was asked to pick between BLACKPINK and TWICE, he again chose BLACKPINK!

His fanboying over BLACKPINK not only caused the MCs and his co-stars on the variety show to laugh at his cuteness, but it also warmed the hearts of many Blinks!