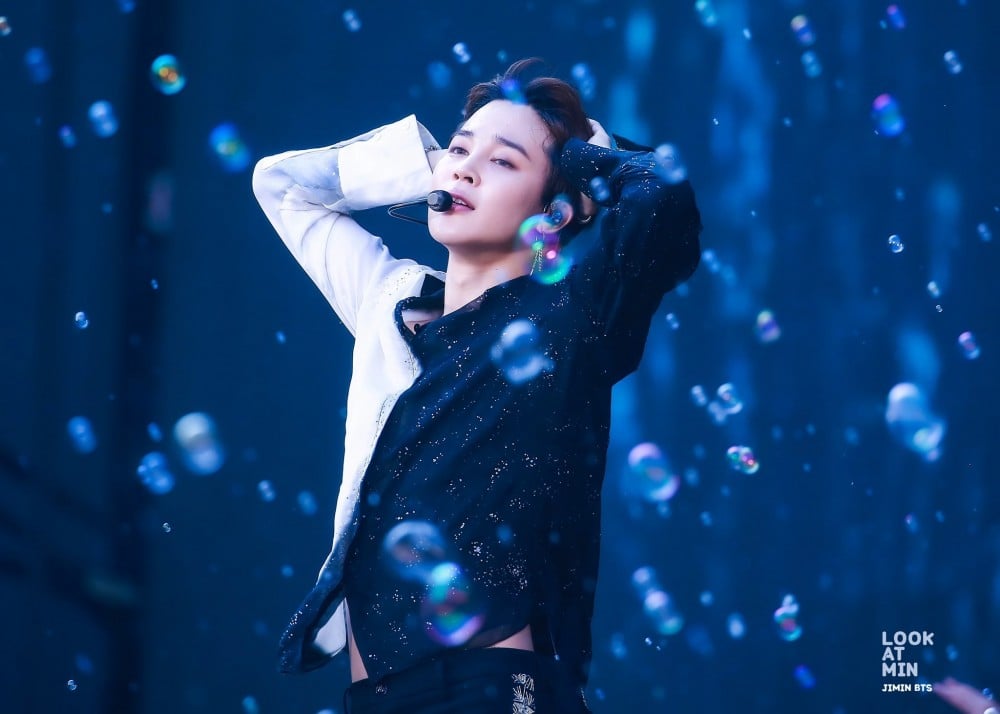 BTS' Jiminhas set another record when his theme song from the BTS World OST, "Cake Waltz" became the first theme song and the fifth track from BTS World to surpass 1 million streams on Spotify.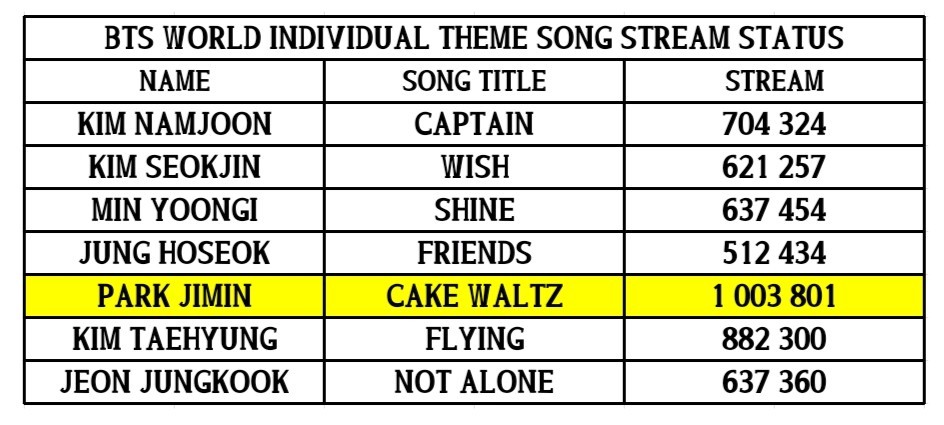 "Cake Waltz" previously became one of the hottest hits on music chart around the world. The tender and lovely character played by BTS Jimin in the game was enough to give a sensation with a beautiful melody reminiscent of sweet and soft cake.
BTS Jimin's "Cake Waltz" previously charted in 30 countries on iTunes including UAE at #4, Vietnam at #5, Singapore at #8. It was the highest-charting solo theme song in Korea, US, and the UK.

"Cake Waltz" starts with a soft and warm melody from the keyboard instruments Celista, harp and the string instruments played with timpani are as soft as waves plus with the flute's tone adds life and different vibe to the song.
"Cake Waltz" previously was mentioned by a Youtuber name Jessica Vill.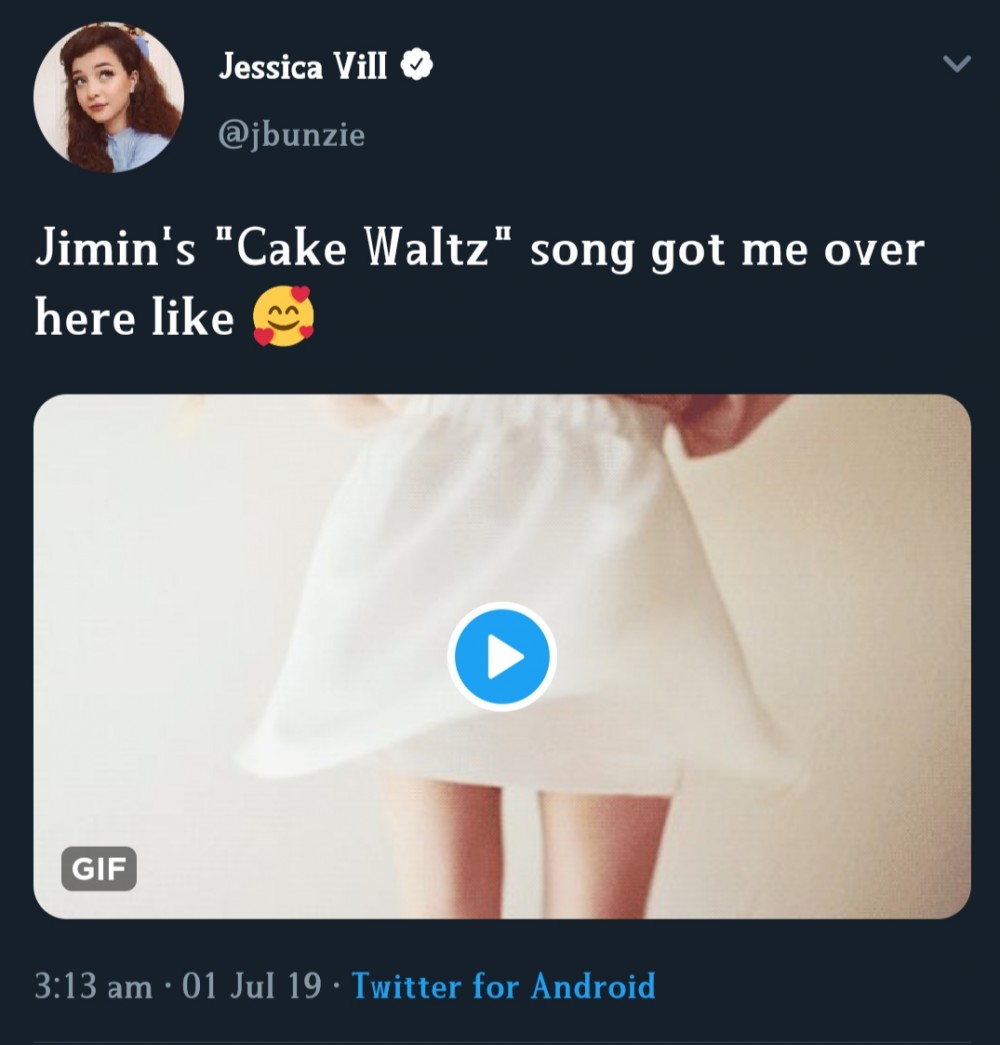 In addition to that, "Serendipity full version" has surpassed 56 million streams on Spotify and "Promise" by BTS Jimin also surpassed 184 million streams on SoundCloud.
Congratulation to BTS Jimin for another great achievement.