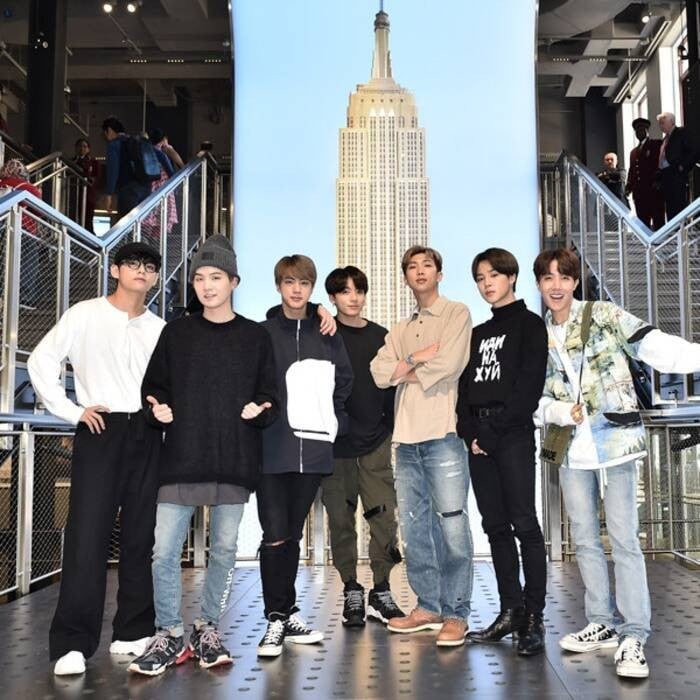 A number of BTS'voting fanbases have been suspended on twitter and the fans are demanding answers.
A lot of awards show are known to use Twitter hashtag as a methodfor voting, and currently, fans arecompeting for MTV " Hottest Summer Superstar" and more awards.
Fanbases arecreated by fans, dedicated to vote, update, etc and ARMY's are known to be one of the most organized.
Lately, BTS' biggest voting account "BTS Voting Team" has been suspended, not only that, but a lot more fanbases have faced the same thing.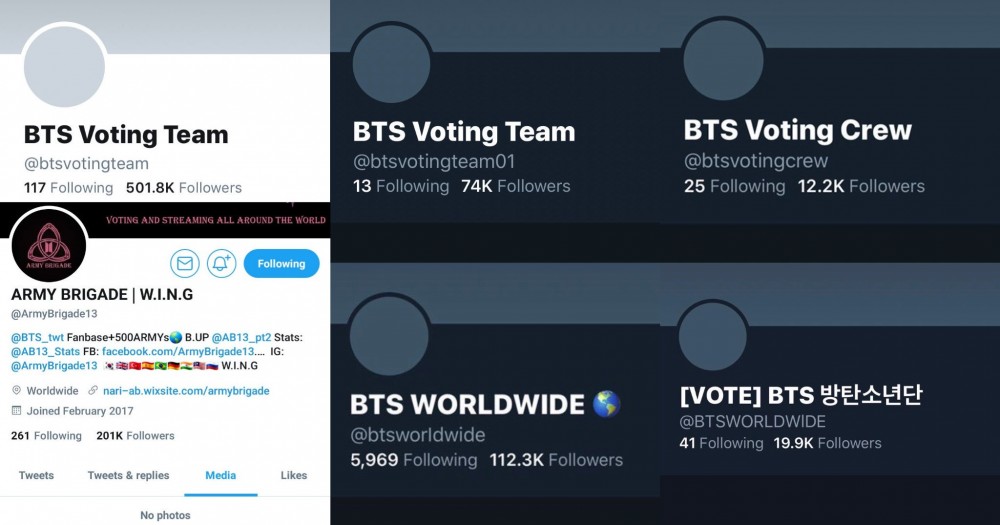 Therefore, votes made from those account have disappeared.


The fanbases and the fans claim to have followed Twitter's community guidelines, which is making them question and suspect what's happening.
They have filed an appeal and are currently waiting for a response.