Searching for contents on YouTube is pretty much what everyone does in the 21st century whenever they're bored, at work, eating, and etc. And among those people, K-Pop fans are probably the busiest on YouTube as they log in to re-watch their favorite MV's or check for new contents.
According to vidIQ, there are approximately 67 million searches for BTS on a monthly basis, with group member JungKook being the most-searched member.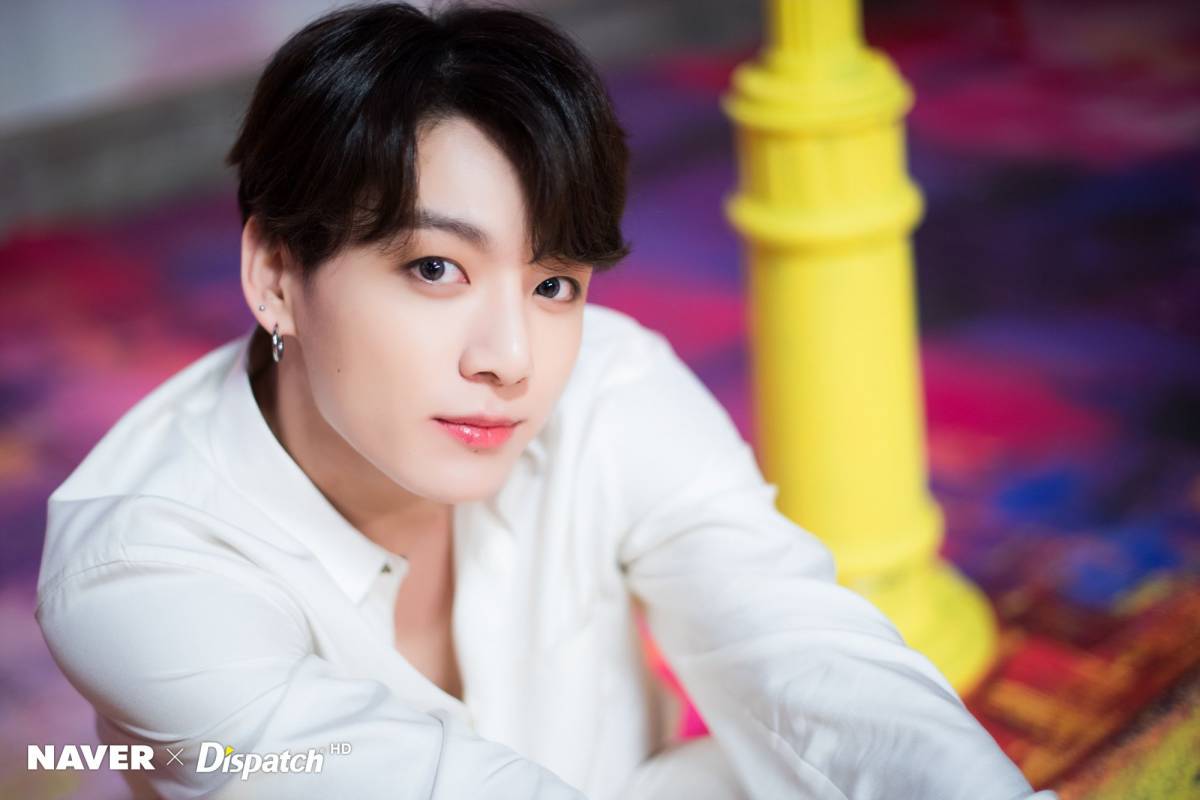 Dispatch
YouTube
Curious to find out what other K-Pop related topics are the most searched for in 2019? You can check them out below!
Mnet
#1 BTS
#2 BLACKPINK
#3 EXO
#4 Kpop
#5 GOT7
#6 Red Velvet
#7 Kpop Dance
#8 Stray Kids
#9 Kpop group
#10 Kpop 2019
#11 K-pop
#12 IZ*ONE
#13 MONSTA X
#14 MOMOLAND
#15 Boy with Luv
#16 Kpop reaction
#17 TXT
#18 EXID
#19 Momo
#20 TWICE