Jiyeon, Hyomin, Eunjung, Qri surprisingly announced to hold VLIVE celebrating T-Ara's 10th anniversary on July 29.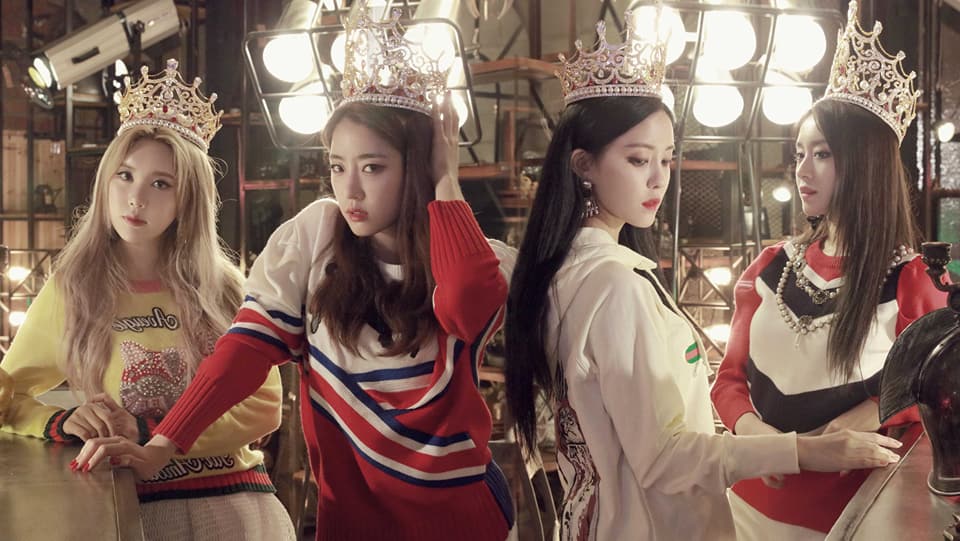 On July 15, all 4 members posted self-congratulatory articles at the same time, "Celebration of T-Ara's 10th Anniversary" on their own Instagram accounts.
​
In the photos, Jiyeon, Hyomin, Eunjung, and Qri created "number 10" with their fingers. In particular, although each member walked down their own path after the expiration of the contract with the old management agency in December 2017, the girls still brought warmth to audiences' hearts when showing their unchanged teamwork. In addition, the four girls also captured great attention when suddenly informing of holding VLIVE: "Early congratulation on T-Ara's 10th anniversary. 2019.07.29. 16:00 PM".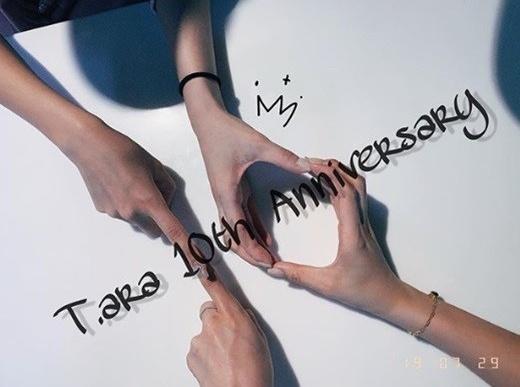 T-Ara debuted on July 29, 2009. The girls received so much love in their active times with a series of hits such as "I Go Crazy Because Of You", "Why Are You Being Like This", "Roly Poly", "Lovey Dovey"... Currently, the 4 members of the group Jiyeon, Eunjung, Hyomin and Qri are working on individual activities but still having determination to reunite one day.