ARMY can now register for official fanclub membership of BTS all year round.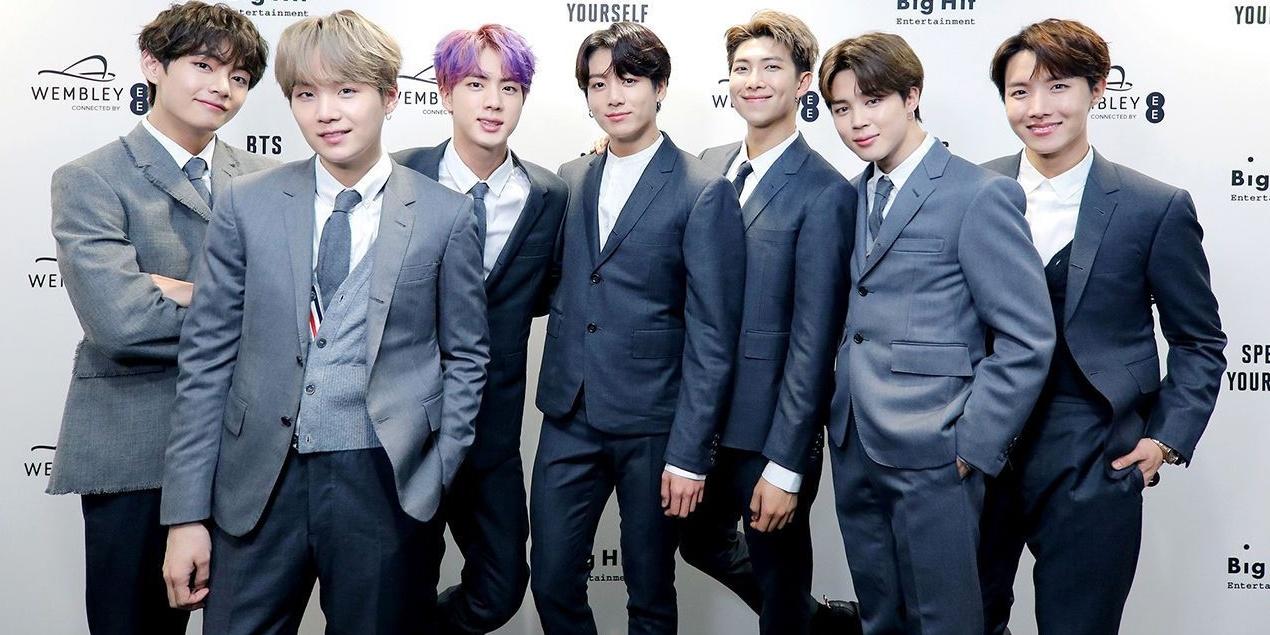 On July 15, via the official SNS, fancafe, and fan community, BTS issued an announcement about the recruitment, "Global Official Fanclub ARMY Membership".
​
The fan club recruitment this time will get rid of the basic form with which fans can only join at a certain time each year, instead, it is the year-round recruitment form that allows fans to join the fan club at any time.
​
To become a member of the fan club, you have to join BTS' official fan community "BTS Weverse" by ID email, buy the fan club membership item pack at the official MD store "Weply" to finalize the register.
​
In addition, when purchasing products from Weply, membership benefits can only be obtained if the registered names and names on identification documents are the same. For Koreans, only identification documents such as ID cards, driver's licenses, passports, and youth certificate issued by the Community Service Centers are recognized. For foreigners, only passports and alien registration card are accepted.
​
In addition to being provided Mobile Card and Membership Kit, the fan club members also receive various benefits such as getting priority over ticket pre-order as well as in the ticket lottery in concerts in Korea, getting the opportunity to participate in public music programs, being able to watch exclusive content which is limited to the fan club only, etc.
​
Detailed information regarding BTS's official ARMY fan club registration can be found on the fan community, fancafe and Weply.
​
[Sports Seoul = Reporter Kim Seon Woo] sunwoo617@sportsseoul.com
Photo = Big Hit Entertainment
Everything Idol, Everyday Exclusive V TODAY OPEN!