Hwang Minhyun (Nu'est), Jimin, V (BTS) and Yoo Sung Jae (BToB) are the names that represent Kpop's "95-line" thanks to outstanding talent as well as top-notch visuals.
Looking at the age of Korean idol group members, the number of people born in 1995 makes up a considerable amount. This year, they are 25 years old. These idols are simultaneously exuding the energy of youth with the fresh and radiant appeal. In particular, the visuals of the boys at their peak of the 20s was explosive with distinctive charm. Not only do they possess outstanding appearance, but they also capture fans' hearts with their characteristics and deadly auras. Below is a list of typical male idols born in 1995.
​
# Hwang Minhyun (Nu'est)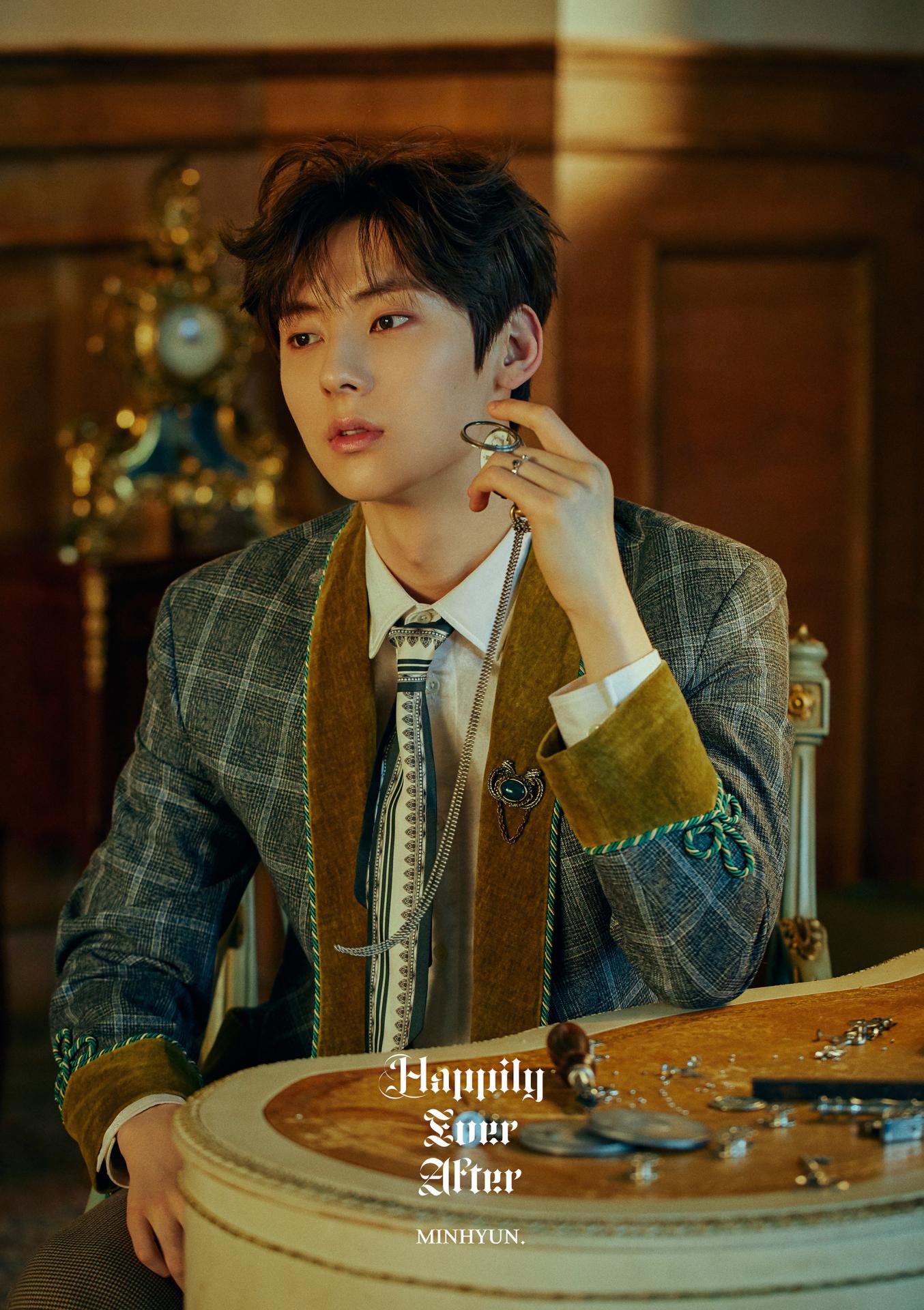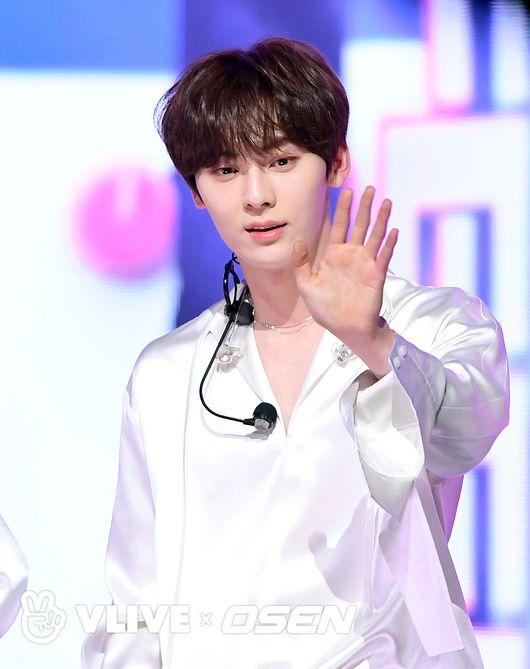 Hwang Minhyun - the male singer debuted in 2012 through the single album with the group Nu'est - was born in 1995. Recently, he is shaking the heart of female fans regardless of age. Whenever his daily photos are published, all are immediately recognized as "standard boyfriends" images. Hwang Minhyun has shown an outstanding position, in addition, he is also active in the entertainment world with his perfect appearance.
​
# V (BTS)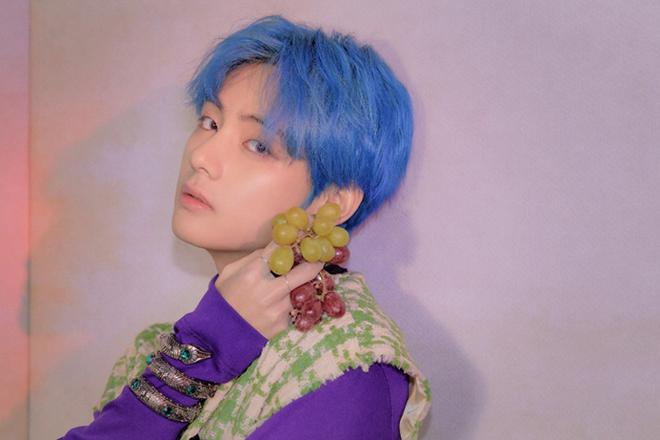 V (BTS) was born in 1995. The male singer takes over the stage thanks to his outstanding performance, singing, and dancing abilities. V also showed his potential in acting. V first challenged himself with acting through the drama "Hwarang" and is still remaining a close relationship with Park Seo Joon, Park Hyung Sik - the two who worked with him in the drama. The public is paying much attention to see whether V will continue his acting career.
​
# Jimin (BTS)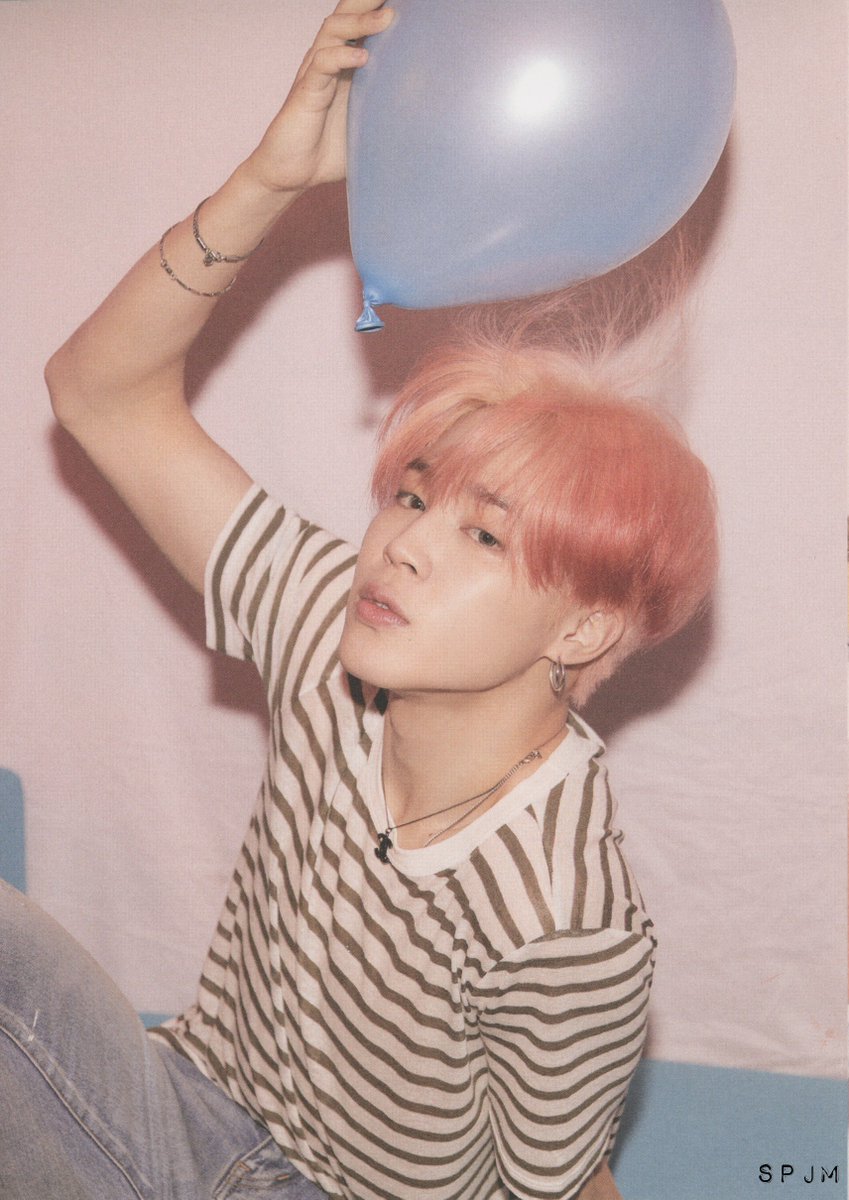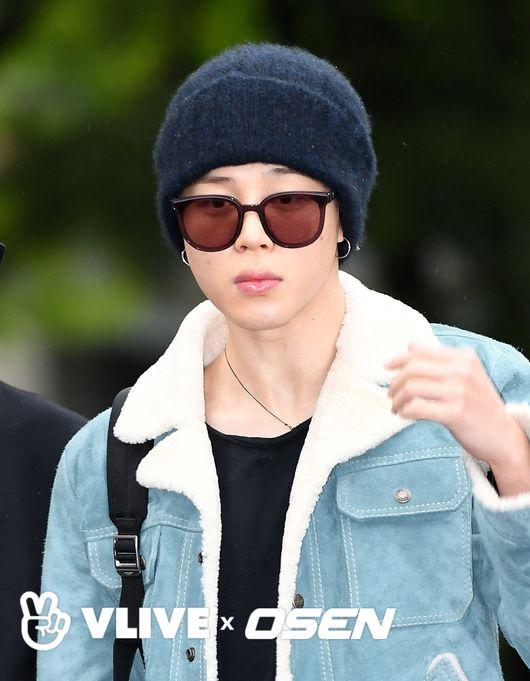 Jimin is another "95-line" member of BTS, the group which is receiving enthusiastic love form worldwide fans. At the age of 25, Jimin took off his lovely, cute image in the early debut and met the audiences with a more mature face along with the man's temperament. With the appearance of Jimin becoming increasingly radiant, the male singer's image in the future gets more and more expectations.
​
# Yook Sungjae (BTOB)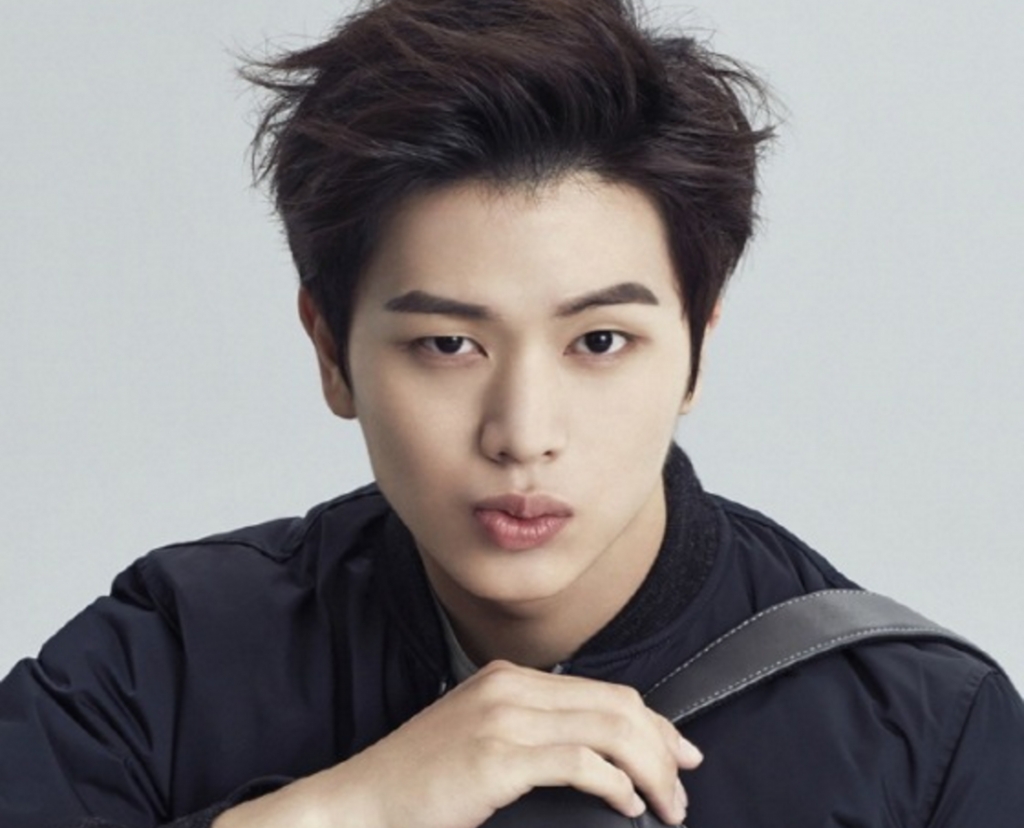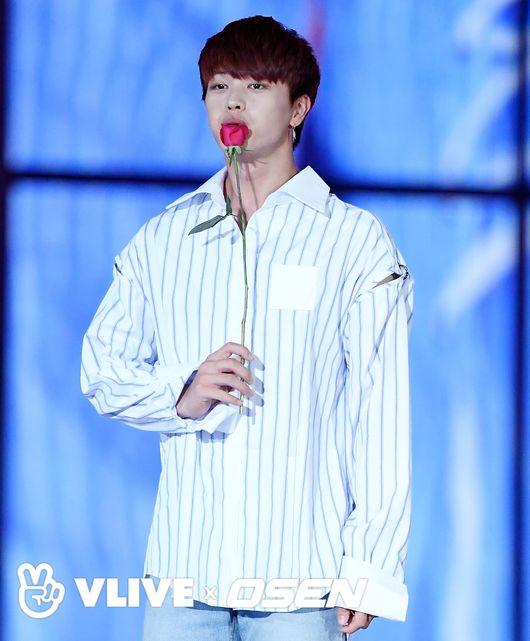 The youngest brother Yook Sungjae of BTOB was also born in 1995. Making a debut at the age of 18 in 2012, he has already been active for 7 years. In addition to continuing with the group's activities and performing on stage, Yook Sungjae also approached the entertainment industry. He won an award in the variety category at the recent "SBS Entertainment Awards". With a warm look, a gifted entertainment ability, and a toned body, Yook Sungjae is gradually growing up as a multi-entertainer.
​
[OSEN = Reporter Kim Bo Ra] / watch@osen.co.kr
[Photo = OSEN DB]