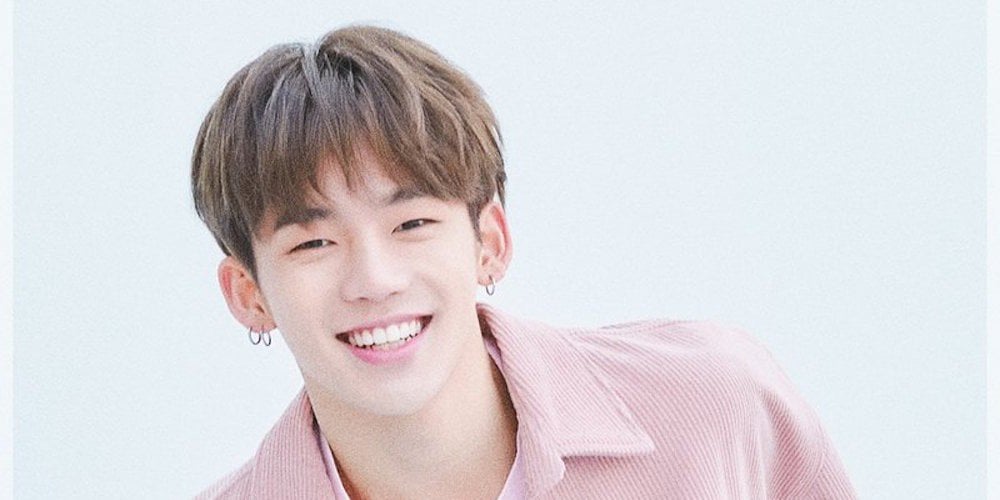 TREASURE13's 4th member Choi Hyun Suk is boasting a big, happy smile as he's gearing up for his big debut with his boys!
With Bang Ye Dam, Haruto, Kim Jun Gyu, and now Choi Hyun Suk's brand new profile photos revealed, the TREASURE boys have just 3 more members left - Yoon Jae Hyuk, Park Jung Woo, and So Jung Hwan. Fans can also expect brand new, upgraded profile images of the members of MAGNUM to follow soon.
Meanwhile, TREASURE13's debut is slated for some time later this year!