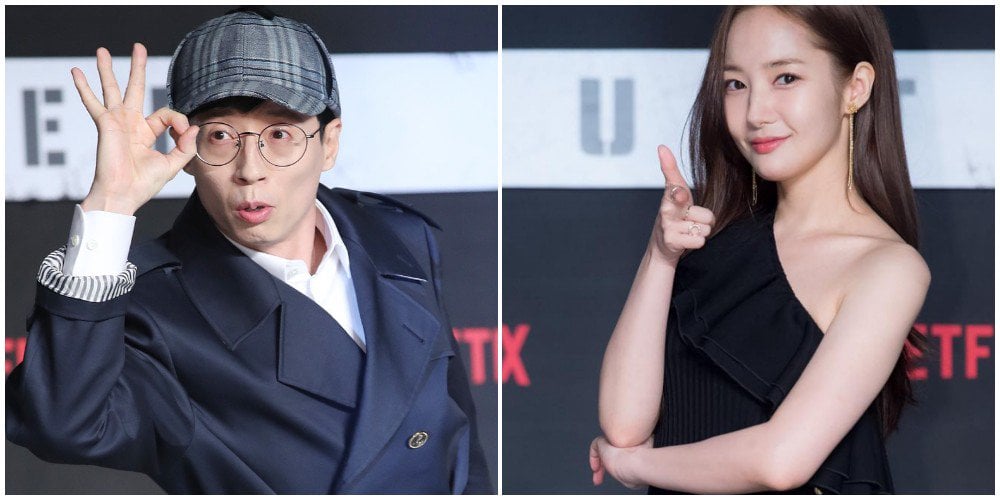 Park Min Young thanked Yoo Jae Suk for the sweet gift.
On May 22, Park Min Young shared photos of the ice cream truck Yoo Jae Suk sent to the sets of 'Her Private Life.' She expressed appreciation, stating, "My heart melted at Jae Suk oppa's ice cream gift. Thank you."
Last year, Yoo Jae Suk and Park Min Young worked together on Netflix variety series 'Busted!'.