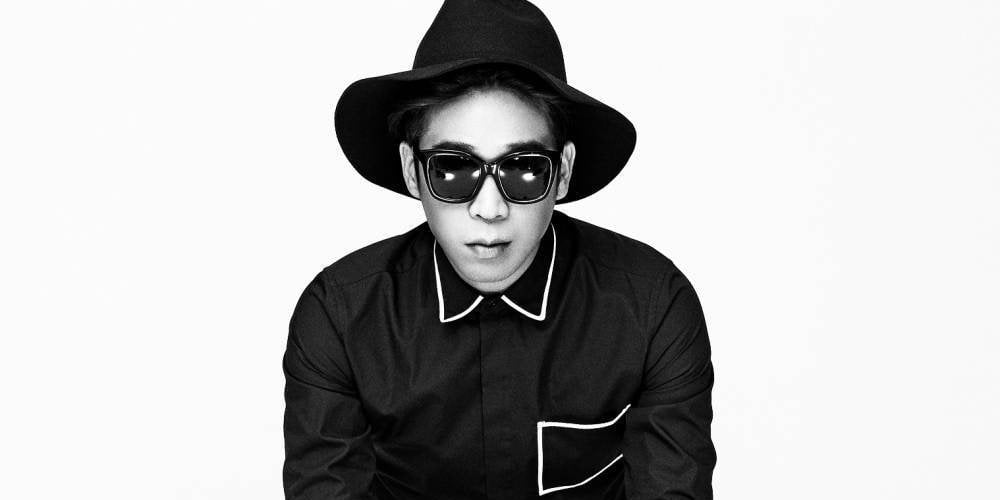 MC Mong is rumored to be making a comeback!

According to Korean media, sources have shared that MC Mong is currently preparing to release a new full-length album. An exact release date has yet to be confirmed; however, there is high possibility it will be sometime within the next year.

The most recent release MC Mong put out was back in February 2017, when he collaborated with singer Huh Gak on the song "Band Aid." His last full-length album was November 2016's 'U.F.O,' his seventh album overall.

Stay tuned for more news about MC Mong's possible return!