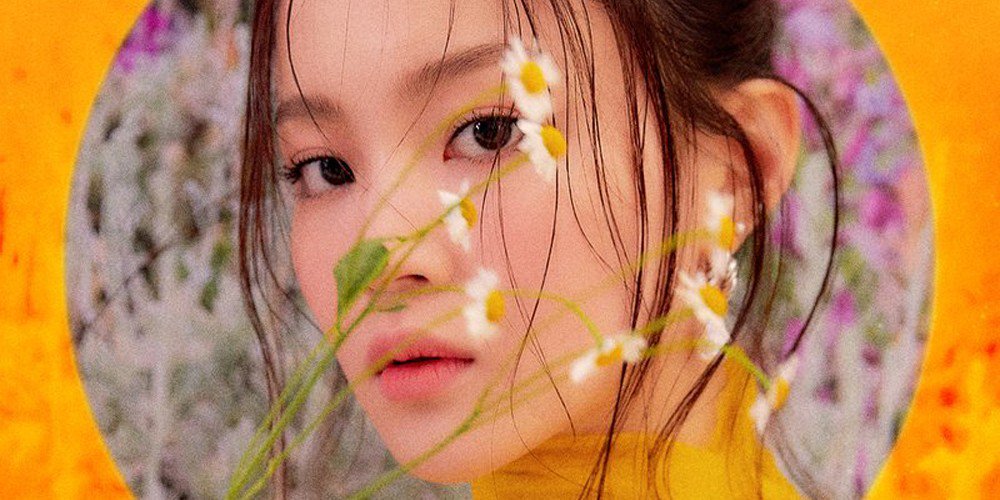 Lee Hi looks elegant and poised in the tracklist poster that shows some exciting new songs that will feature on her upcoming EP, '24℃'.

The tracklist reveals that there will be five songs on '24℃', including her upcoming title track, "No One" featuring B.I of iKON, as well as another track titled "1, 2" that will feature Choi Hyun Suk of upcoming YG boy group, TREASURE13!
The poster also shows many of the song lyrics and composition were worked on by YG artists, including B.I, Choi Hyun Suk, and Lee Hi herself.
Check out the tracklist below and don't miss Lee Hi's first 2019 comeback on May 30th!