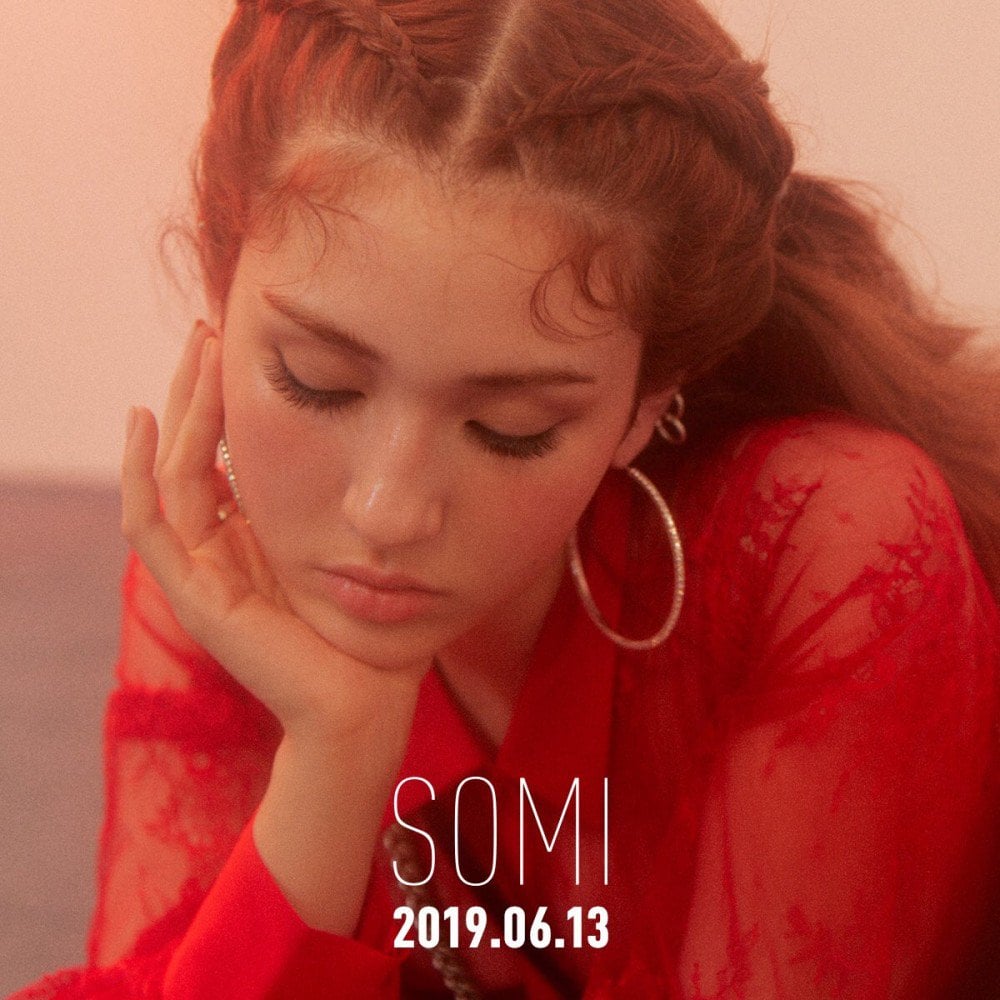 Fans can finally see the light at the end of the tunnel as Jeon So Mi has finally released the official date for her solo debut!
Her debut, which is now scheduled for June 13th, was originally set for earlier this month, but was postponed due to internal conflicts. This will mark the beginning of her solo music career since joining The Black Label.
The former IOI member looks poised as she rocks a fiery red lace top and red-orange hair.
There will undoubtedly be more teaser content to come for Jeon So Mi's debut, so make sure to stay tuned for upcoming news and updates!