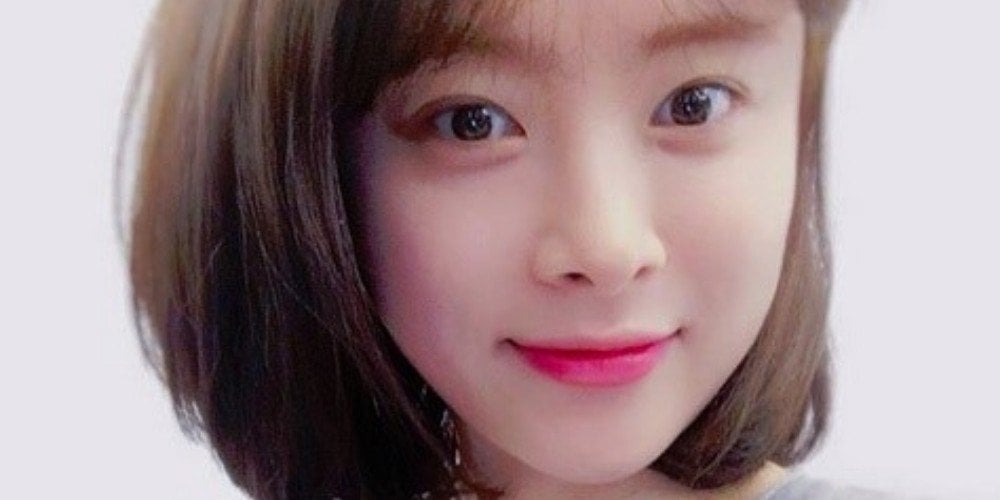 Around 3:50 am on May 6 KST, actress Han Ji Sung, 28, passed away from a 3-car crash near the Incheon International Airport. Han, who parked her vehicle in the middle lane on an expressway was outside of the vehicle for an unknown reason. She was struck by a taxi that was trying to steer away from a car that had stopped in the right lane.
Han's vehicle was not parked on the shoulder but in the middle lane of the expressway. Regarding the illogical parking spot, Han's husband claimed, "I had to use the bathroom so we abruptly stopped the car. I went to the bathroom in the woods nearby and noticed the accident when I returned." Han's husband claimed he doesn't know why Han also got out of the car.
The police had difficulty with the investigation as the black box on Han's vehicle had no audio. However, YTN exclusively obtained black box footage of a car that was driving in the left lane during the time of the accident.
The black box footage shows Han was already out of the vehicle before her husband ran across the highway, and the accident occurred just 10 seconds from the time he reached the guard rail. Based on the footage, it's unlikely the husband did not notice the accident until he came back to the car.
Suspicion is rising on Han's unfortunate death. An autopsy will be performed and the police will continue the investigation with the black box footage.
Meanwhile, Han, a former member of the girl group B.Doll, got married just 2 months ago in March. Her funeral procession will take place on May 10.