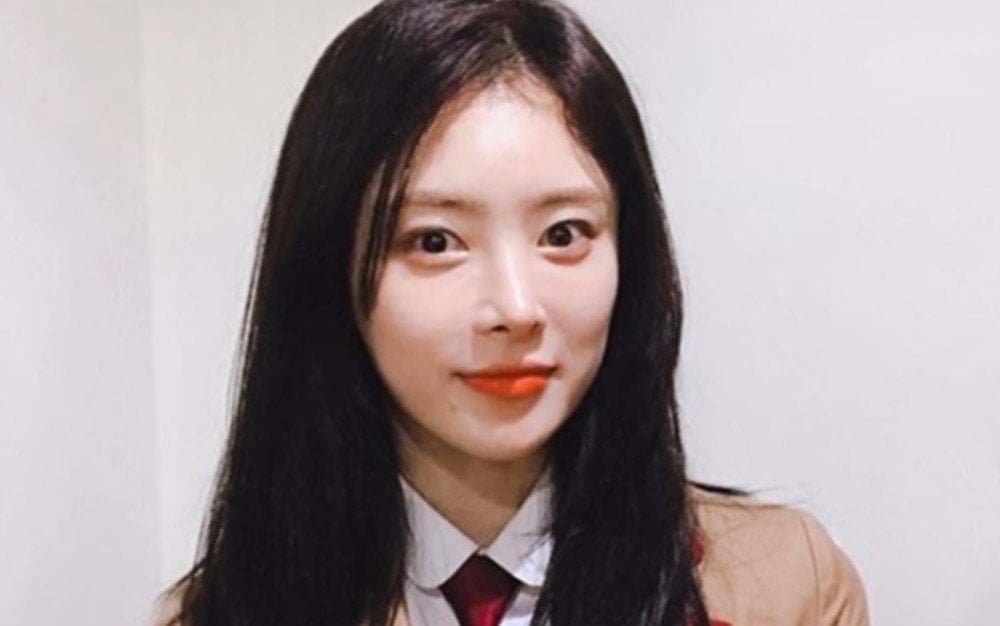 Actress Han Ji Sung has passed away in a tragic car accident.

On May 8, an actress and former girl group member in her twenties lost her life after a three-car collision, and her identity has now been revealed as Han Ji Sung. As previously reported, she pulled over on an express way as her husband suddenly needed to use the restroom, and when she stepped out of her vehicle for unknown reasons, she was struck by two vehicles in succession.

An acquaintance commented, "Han Ji Sung left us in a tragic accident. She was a wonderful actress who had a great passion for acting. She had so much ahead of her in the future. It's such a shame she passed away so suddenly."

Han Ji Sung debuted under the name Seo I as a member of the girl group B.Dolls in 2010. She later became an actress in dramas like 'Second to Last Love' and 'Happy Sisters' as well as movies like 'Moonlit Gymnastics' and 'Sori: Voice from the Heart'.