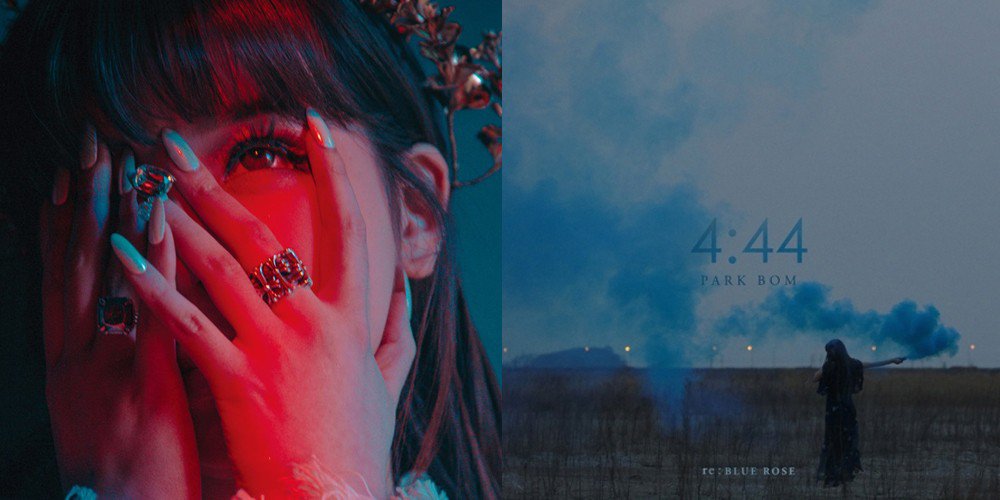 Park Bom will be returning with a repackaged version of her first comeback album after 8 years.
The title of Park Bom's repackaged album is 'Blue Rose', symbolizing the need for flowers to wither after spring is gone, in order to yield beautiful fruits. The repackaged album contains title track "4:44" feat. MAMAMOO's Whee In, as well as a reggae version of "Spring" feat. Dara, "My Lover" and "Shameful" which were also a part of Park Bom's 'Spring' album, and finally, a ballad version of "Spring" with Park Bom's very own sister, cellist Park Go Woon!
Can't wait to hear it all! The full repackaged album is set for release on May 3! In the meantime, check out a fun preview clip of Park Bom preparing for her duet with her sister, below!