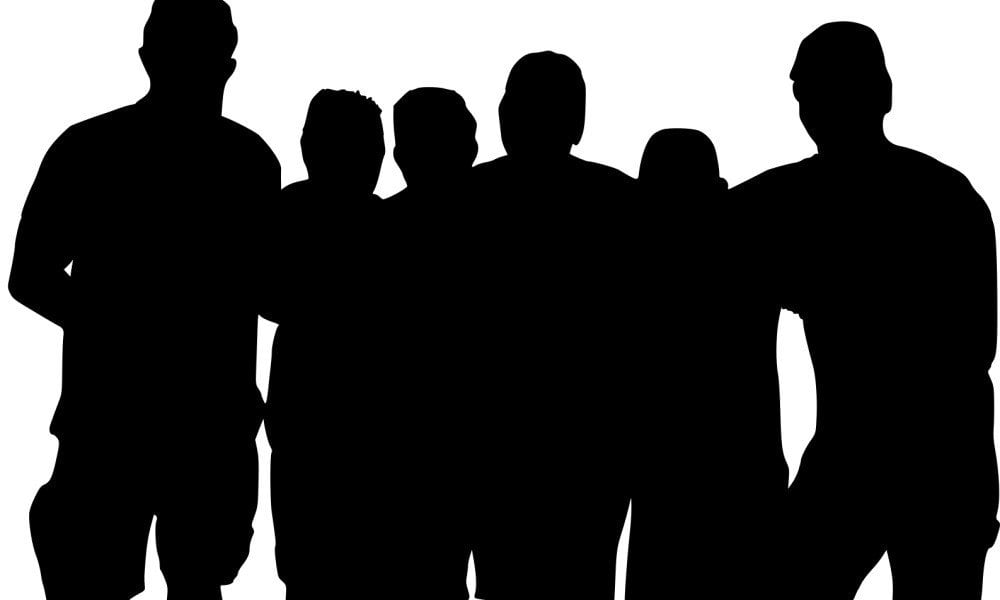 According to SBS's '8 O'Clock News' on April 4, more chatrooms with celebrity members sharing hundreds of illegal hidden camera photos and footage have been uncovered.

SBS reported the chatrooms' members include actors Shin and Han, model Jung, a marketer of the club ARENA, and the son of a former high-ranking Samsung executive, but at the center of the controversy is anonymous woman A, who came across her boyfriend Mr. Kim's external hard drive of illegal media in 2016. It's reported A not only found hidden camera footage of herself, but of numerous other women as well.

She told media outlets, "I tried to connect the hard drive to the computer and discovered there were a lot of images and videos in the KakaoTalk. I thought I should move it to a USB. There were so many people filmed that it seemed to come from a habit. The other women probably didn't know they were being filmed. They all seemed very drunk or unconscious, and they couldn't stand up straight." A added, "If there was a woman lying on the bed naked, they would take a picture and send it to each other."

She was able to transfer a portion of the photos and videos to her USB device, but there were still many left. According to A, her boyfriend Mr. Kim did not make the footage alone, and he and his friends would share the illegal media in 2 chatrooms. She filed a complaint against Mr. Kim in July of 2018 and has sent the evidence she obtained to prosecution. The members of the chatrooms are reportedly undergoing investigation for distributing illegal videos.

Stay tuned for updates.