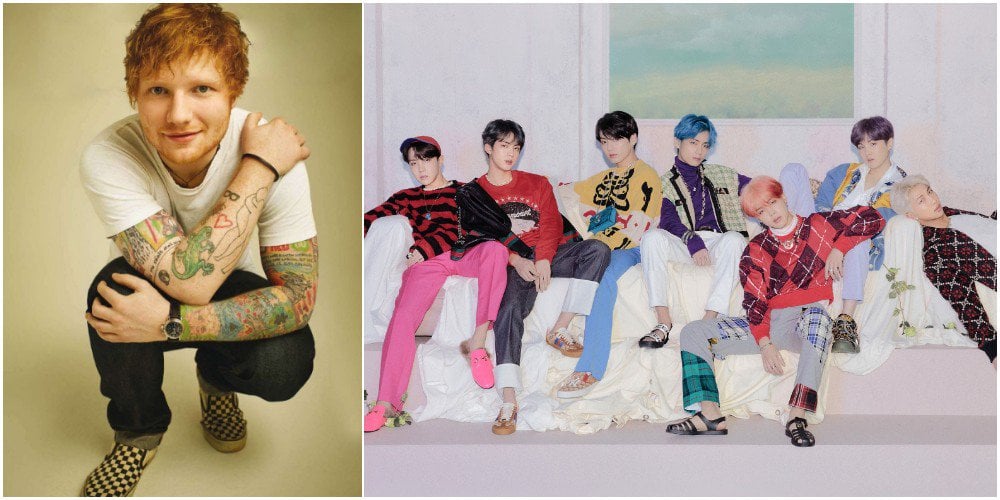 At the press conference for 'Map of the Soul: Persona' on April 17, BTS shared how they came to work with Ed Sheeran for their new album.
The famous singer-songwriter featured in BTS' new track "Make It Right." j-hope revealed, "Ed Sheeran reached out to us first," and said, "We happily accepted the offer because he's the artist behind the songs we enjoy and the musician we wanted to work with."

j-hope commented, "Ed Sheeran's detailed emotions and lyrics are impressive. The synergy multiplied with RM contributing in the lyrics."