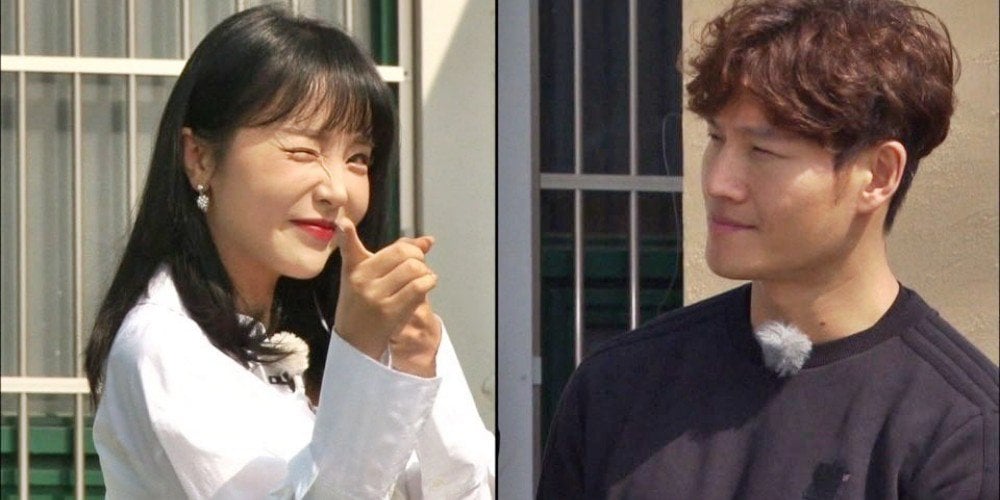 Hong Jin Young talked about her love line with Kim Jong Kook.
On April 16, Hong Jin Young guested on SBS Power FM's 'Kim Young Chul's Power FM.' During the show, the DJ asked, "What's your relationship with Kim Jong Kook now?"
Hong Jin Young and Kim Jong Kook had an on-screen romance on 'Running Man' and 'My Ugly Duckling.'
Hong Jin Young replied, "That's a story of the past. We've already become just close sunbae-hoobae. He's not my type. I like someone who I can be comfortable with," and emphasized their love line is old news.