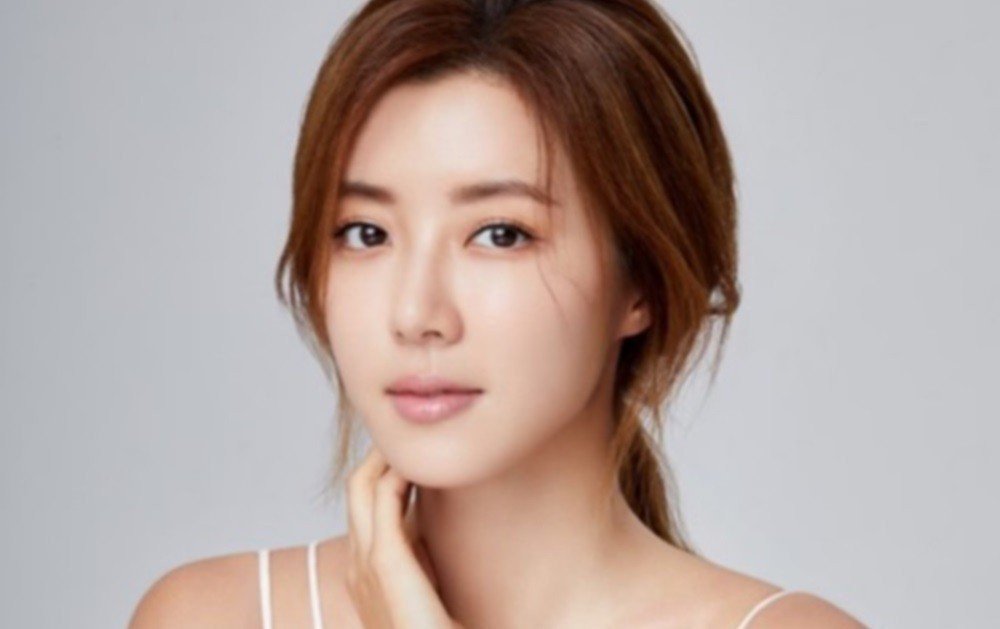 Park Han Byul's agency addressed whether her husband Yoo In Suk's controversy will be affecting her drama 'Love in Sadness'.

Yoo In Suk, the CEO of Yuri Holdings and an alleged member of Seungri's controversial chatroom, was investigated today at the Seoul Metropolitan Police Agency, and some netizens have been demanding Park Han Byul withdraw from the MBC drama series due to her husband's involvement.

Her label responded, "Park Han Byul is currently filming the latter half of 'Love in Sadness'. She plans to complete filming for the rest of the drama. Nothing has been discussed with producers regarding her withdrawal from the drama. As of now, she plans to complete the drama." 'Love in Sadness' has currently aired 12 out of 40 scheduled episodes.

Stay tuned for updates.