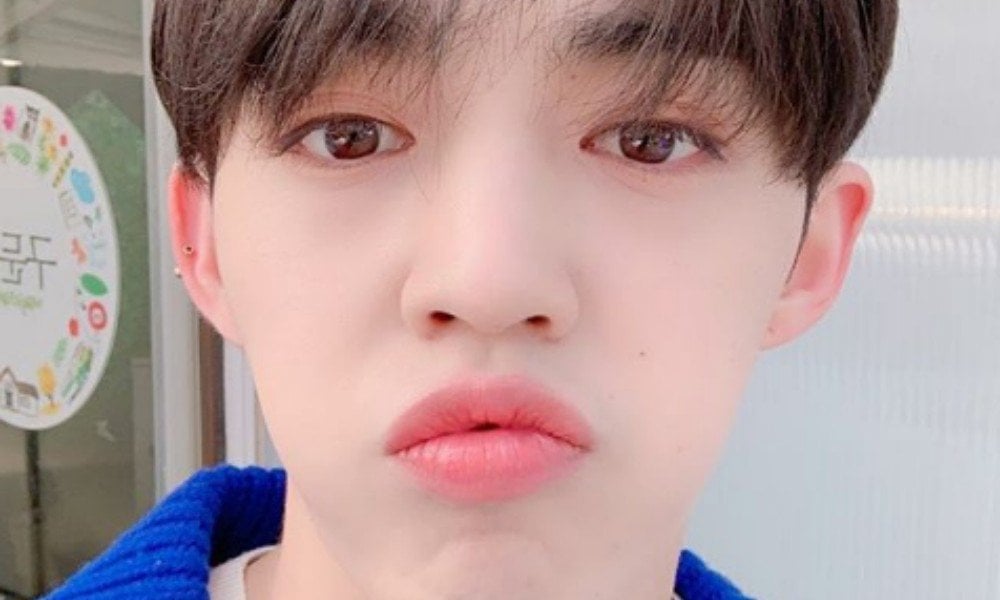 Look who's on Instagram!
On March 13, S.Coups, the leader of the boy group Seventeen, appeared on Instagram with the user name sound_of_coups.
S.Coups is the 7th Seventeen member following Mingyu, The8, Seungkwan, Joshua, Vernon, and Woozi to open up a personal Instagram account. His first post is a cute selfie with the caption, "Present."
Check out his Insta @sound_of_coups!