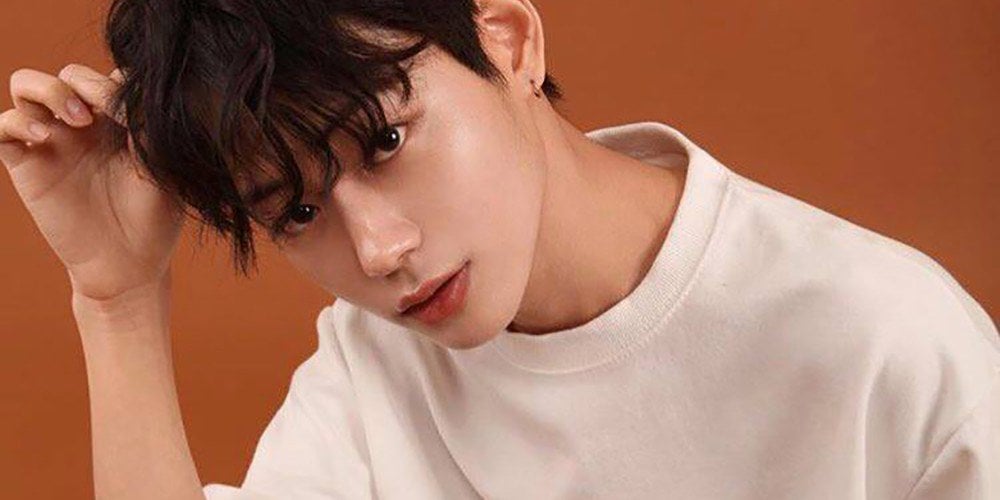 A 'Produce X 101' contestant has gained a lot of attention.
Lee Se Jin used to make and sell adorable dolls, and viewers have found photos of the adorable dolls that he used to sell. When fans also found out how cute he looked, they were even further intrigued.
Fans commented, "Omg where do I buy these?", "He kind of looks like a combination of Park Bo Gum and Seo Kang Jun", "He's also been to the army!", "He seems like he has a cute personality", and more.