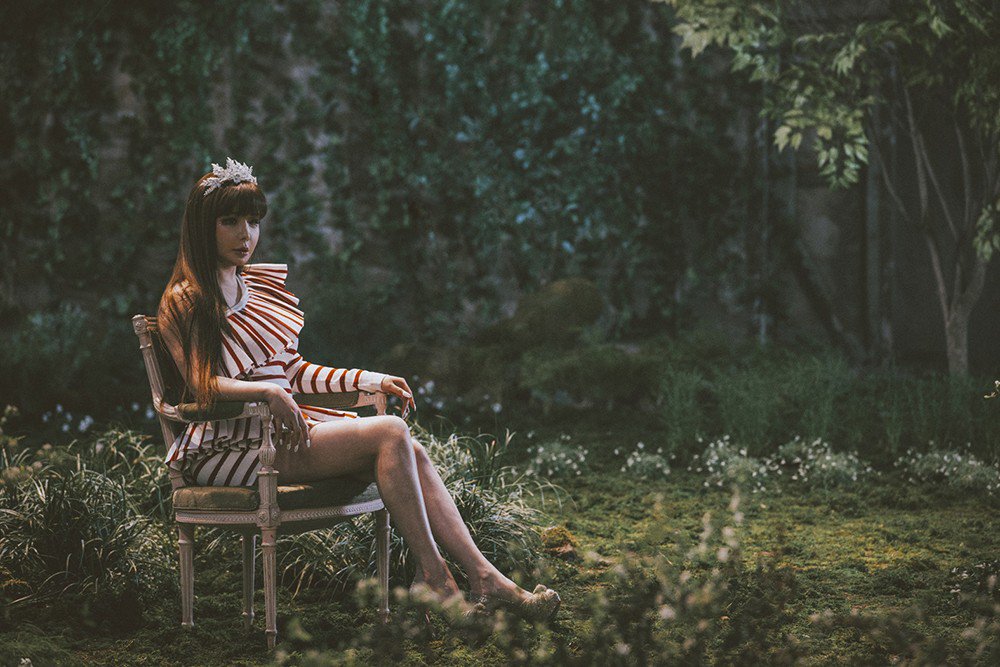 Park Bom will be holding a fansigning for her fans.
According to her label, she'll be holding a private fansigning on the 24th for her new single album 'Spring'. This is her first fansign since she debuted as a solo artist, and it's also her first fansign since she left 2NE1.
Park Bom released her new single on the 13th last week where she released "Spring" featuring Dara. Have you checked it out yet?