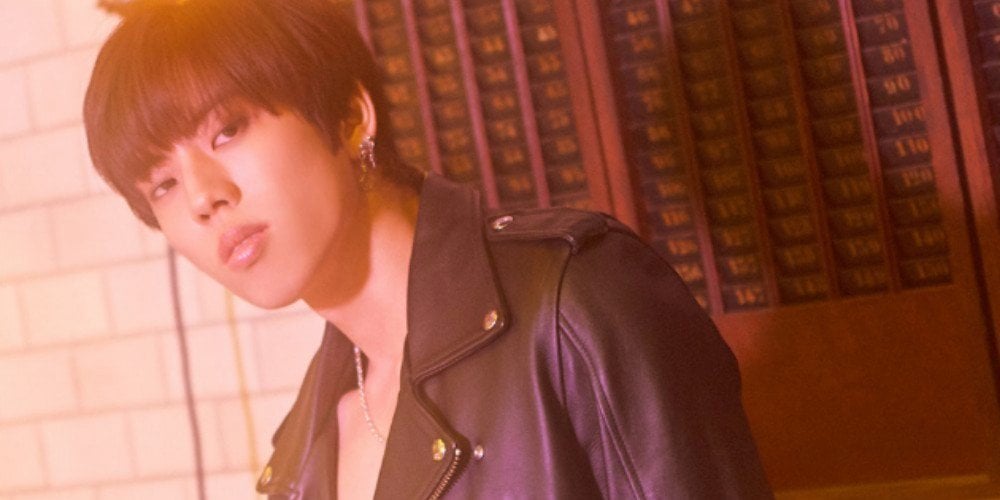 INFINITE's Dongwoo is reported to have not passed the conscripted police officer exam.

On March 8, the INFINITE member took the exam to serve as a conscripted police officer back in February, and he's reported to have failed the final test. He now plans to serve as an active-duty soldier.

Previously, INFINITE's agency Woollim Entertainment stated, "Dongwoo is planning to enlist for his mandatory military service this year, and he's testing to serve as a conscripted police officer. He'll be dutifully serving according to the results of the exam." Dongwoo will be the second INFINITE member to enlist following Sunggyu.

In other news, Dongwoo recently made his solo debut with his album 'Beside You Every Moment'.