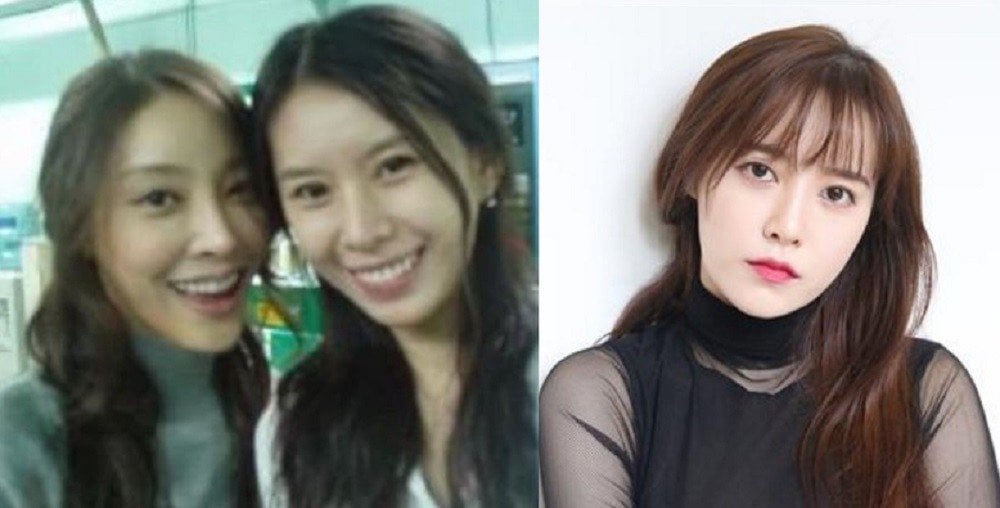 Female actresses have taken to Instagram to address the reopened case of the late actress Jang Ja Yeon.
On March 17, actress Yoon Ji Oh, a former labelmate of Jang Ja Yeon and the witness who had revealed more details regarding the actress's death, made a post on Instagram addressing the lack of support in light of recent news.
Despite her recent police attendance where Yoon Ji Oh attempted to testify to Jang Ja Yeon as a victim of sexual abuse, she wrote that not many articles have been reported on the situation. She wrote:
"I am already sad and despondent that I am always ignored as a 'nobody' in the entertainment world. But, I am the unpopular outcast actress Yoon Ji Oh, who has also been ignored by the journalists.
At this point, I don't even expect an accurate report. Just, please, publish at least one interview article (about this issue). I beg you.
I also do not expect any support from celebrities. However, would it be so difficult for you to express publicly what an unfortunate situation this can be? You would be scared, but the one who will be ridiculed in the end will be me. Instead of having an unpopular outcast ('a nobody') actress like me do the job, would it be difficult for an influential actor/actress or singer to post on your SNS to ask for help at the Blue House petition? I do know what you are so afraid of. But, all debris will come back to me in the end so, wouldn't you all please help me?
For the first time, I received a supportive DM from a female singer yesterday. I was very moved by that person. I pray that all luck follows you whatever you do."
In addition to Yoon Ji Oh's post, actress Goo Hye Sun also took to Instagram and wrote in loving memory of her late colleague. She wrote:
"The unnie who used to fill my hands with hot pack hand warmers. The unnie, with whom I have not been able to take a single photo with, unfortunately. Rest in peace, in heaven. Beautiful person."
Apart from these two actresses, female comedian Shim Jin Hwa has also made a post on Instagram to show support for the Blue House petition.