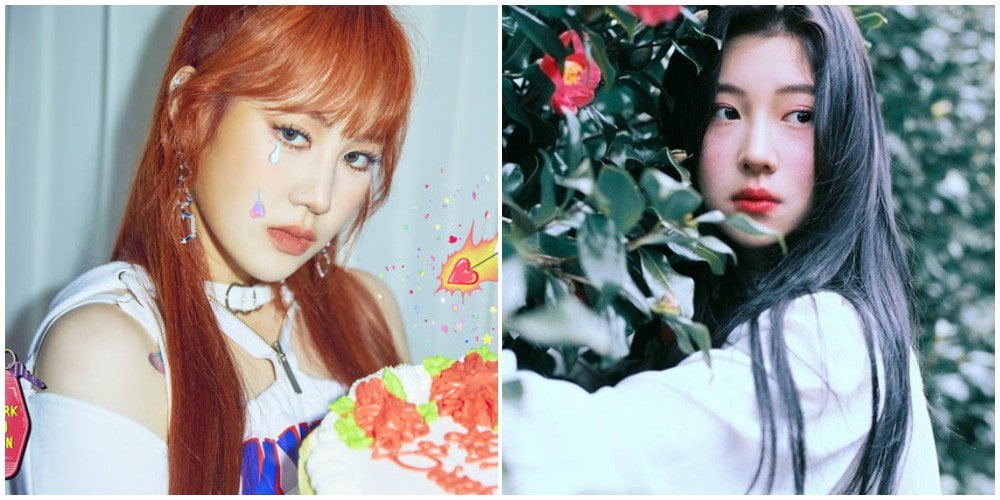 15& members Park Ji Min and Baek Ye Rin had a heartfelt interaction on Instagram.
Following the release of Baek Ye Rin's new song, "Maybe It's Not Our Fault," Park Ji Min posted her reaction via Instagram story. She stated,
"As a same-age friend, I'm envious and also think it's amazing as I see the things you show and achieve with your music! I always wanted to be the first person to congratulate you on your new music. I want to become a person who's happy with you for the things you achieve! A song that gives love to many people, it's still a challenge for me but you're already doing it. That's why it's even more amazing."
In response, Baek Ye Rin stated, "This girl has been so sweet and still she is a warm-hearted girl..... So touched by what she wrote and I truly really appreciate the time we had. We were so young back then but I would always want a friend like her, got better humor sense than me, always so fun and kind. Thanks again! Big big love!"