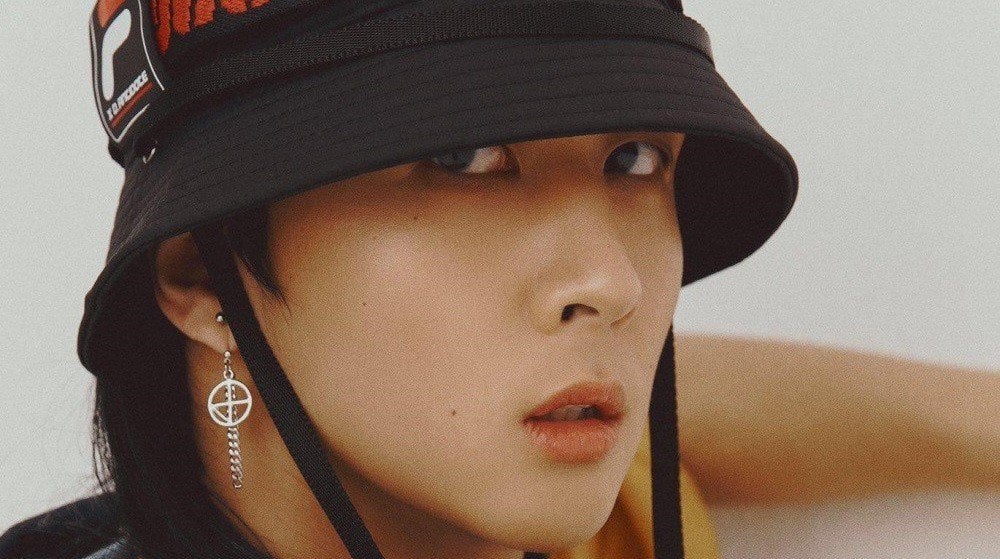 Ravi has dropped the full tracklist to his upcoming solo album.
As the VIXX member's 2nd mini-album, 'R.OOK BOOK' is comprised of 8 tracks in total, including the title track "Tuxedo" and seven other brand new tracks. The album includes the song "Live", featuring Kim Chung Ha, for which the preview had already been released. Other collaborative artists this time around also include SAAY, Cold Bay, Rick Bridges, and more.

Stay tuned for more info on Ravi's solo comeback! The official release of 'R.OOK BOOK' is scheduled for March 5th.